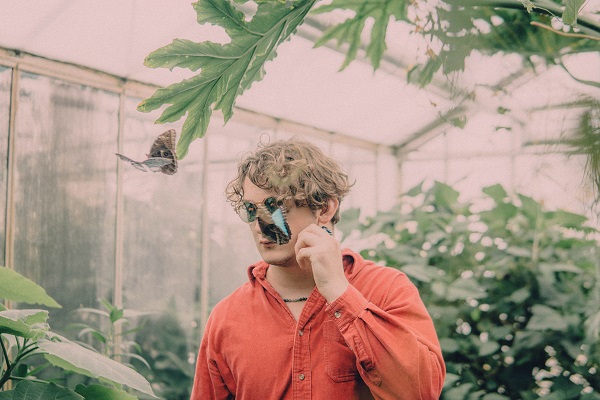 A charismatic track led by funky and spirited brass, "See the Sun" comes via Bristol-based artist Gully. "Are you waiting for the limelight to fall on you?" Gully asks in the escalating intro, remarking that he is "never gonna stop 'til I see the sun." The motivational energy drives aptly to brassy exuberance and accompanying piano. The instrumentation exudes a consuming vibrancy past the two-minute mark, and especially into the more melancholic interlude, relaying the feeling of wasting time while waiting for "the sun." Here, the somber orchestral character plays with spine-chilling engagement, then driving seamlessly into the funky initial exterior. "See the Sun" balances emotive passion and immediate infection with superb results.
Gully's description of the track is below:
"'See the Sun' is on one hand a self-interrogation; a turbulent battle with the artistic doubts of such things as whether I've "got my lines right" as well as then rebutting with self assurance by way of the funky brass-accompanied mantra that I won't stop until I see the Sun."
—
This track and others featured this month can be streamed on the updating Obscure Sound's 'Best of March 2022' Spotify playlist.