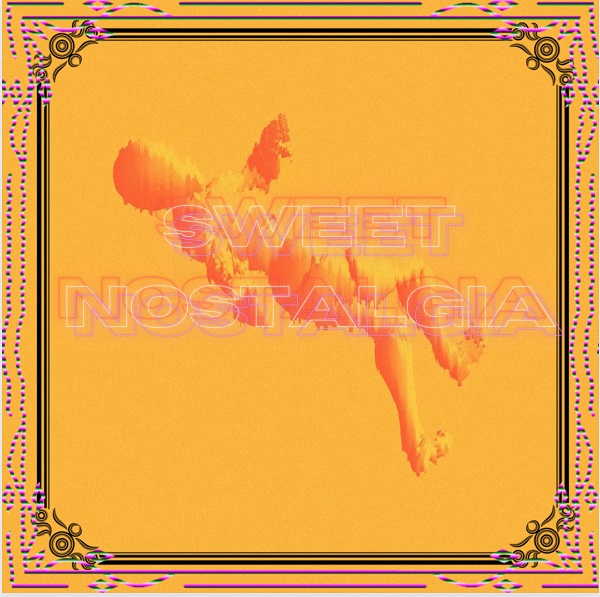 Jokyo's new track "Sweet Nostalgia" provides precisely that. The track's continuous keys emit a ghostly, familiar glow — visions of Ocarina of Time. The artist, based in Redondo Beach, accompanies with a precise vocal delivery in a murky hip-hop vein. The more emotive vocal hook, around the two-minute mark, fondly recalls James Ferraro. The keys assemble a sleepier tone thereafter, prior to an escalation into warm rhythmic haze. Jokyo's inspirations span from old-school hip-hop to rock and metal, and this track's eclectic stylistic output is reflective of such. "Sweet Nostalgia" resonates strongly with its atmospheric production and hypnotic vocal work.
"This particular piece really comes from a more raw place in my psyche," Jokyo says. "I've had to leave a lot of people behind as I make my way onward in life, and a lot of the time I really miss those people, even the ones who were realistically bad for me."
—
This track and others featured this month can be streamed on the updating Obscure Sound's 'Best of March 2022' Spotify playlist.