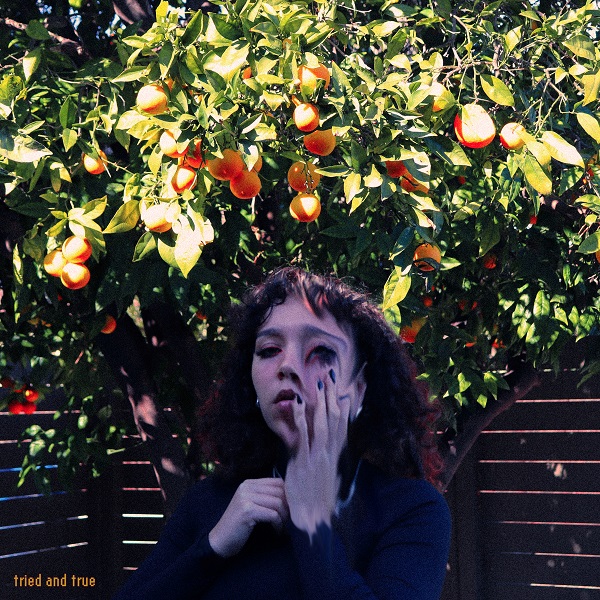 Singer/songwriter Julia Pratt enthralls with her new track "Tried and True," a moody mover led by piano and striking vocals. Haunting backing vocal layers meander around the stirring lead, heightening in pitch and vulnerability at points. "Of it all," the backing vocals reflect, responding to the lead's "I know that you're tired," remark. The call-and-response vocal production wholly consumes, the weary-sounding piano progression and gradual atmospheric additions complementing feelings of emotional overload, in this specific case reflecting what's "running through someone's mind during their last moments," per Pratt.
Pratt elaborates further on the track, below:
"'Tried and True' was my attempt to articulate the internal monologue running through someone's mind during their last moments. I wanted it to sonically capture the feelings of desolation, longing, resignation, chaos, and exhaustion that can accompany a nervous breakdown. Lyrically I wanted to tell the story of someone trying to find the words to say goodbye to their loved ones, acknowledging the pain they've inflicted on those closest to them but still desperately wanting to explain themselves one last time. I wanted the background vocals to mimic how it feels to gasp for breath, and after I decided I wanted that to be the focal point of the song the story flowed from there."
—
This track and others featured can be streamed on the updating Obscure Sound's 'Best of February 2022' Spotify playlist.