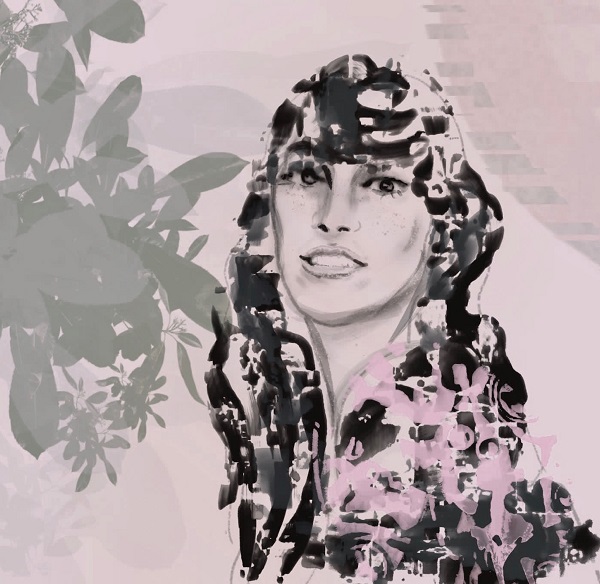 "Freefall" is a stirring new track from London-based artist Marina Avetisian. Calming acoustic shimmers and twangy guitar adornments complement Avetisian's soaring vocals to start, exuding a soulfully suave quality. The percussive rise past the one-minute mark, alongside strings' emergence, arrives alongside escalating vocals for an enthralling sequence. Lyrical themes, revolving around surrendering to the unknown and embracing new experiences, play poignantly amidst the serene guitar tones and emotive string additions. The title-touting refrain around 02:30 captivates with the backing strings, eventually giving way to jazzy guitar tones and lush vocals, before a final string-laden grandiosity in the conclusion. "Freefall" is a riveting success from Marina Avetisian.
Avetisian elaborates more on the track, below:
"This song was initially recorded as an acoustic song with just a guitar and voice. Then it had its own journey and started to grow and evolve. We added guitars, bass, drums, violin by different amazing artists from around the world (Italy, Argentina, Cuba, UK). It is a love song, about the that 'butterfly in the stomach' feeling when we fall in love, or turning a new page in life or starting anything new and unknown, it is about freedom inside to surrender to this unknown, trusting ourselves and being able to let go of fears and float as in freefall."
—
This track and others featured this month can be streamed on the updating Obscure Sound's 'Best of March 2022' Spotify playlist.