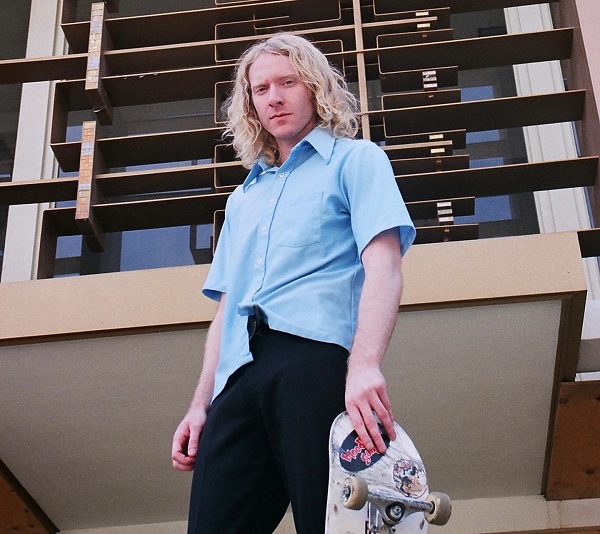 Illinois-based artist MC flashes a catchy pop sound on two recent tracks, "Manic Romantic" and "Punch Drunk," alongside a new album. "Manic Romantic" begins with gorgeously spacious synth pulsations. Understated vocals and playful keys drive into the addictive "I'm in love with you, baby," refrain. The track represents MC's knack for straight-cutting yet significantly melodic creations, not departing from the initial structure though also emitting an irresistibly melodic charm nonetheless.
A cut from MC's album Middle American, released last week, "Punch Drunk" navigates through warbled synths and an Evil Dead reference in the suave verses, escalating into a fervent hook with charismatic vocal emotion that laments a particular feeling. The hazy synths and galloping bass line in the verses exude a more lo-fi pop quality, enjoyably, while the hooky escalation succeeds with further replay-inducing engagement.
MC's album, Middle American, can be streamed below:
—
Both of these tracks, and others featured this month, can be streamed on the updating Obscure Sound's 'Best of March 2022' Spotify playlist.