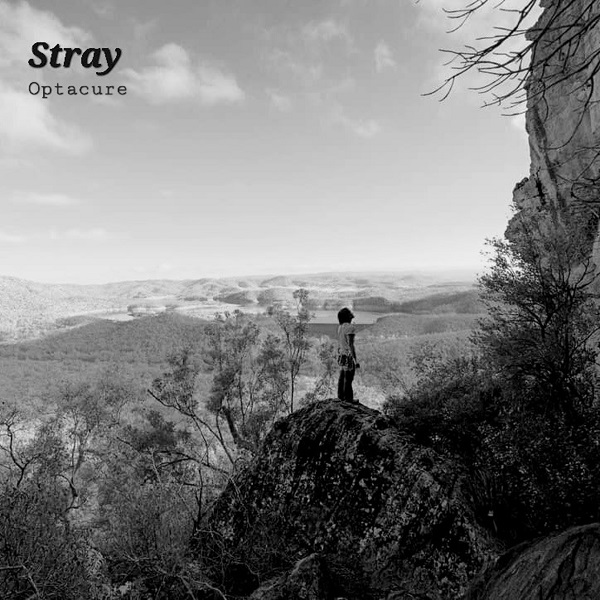 "Stray" is an alluring new track from Optacure, an Australian pop singer/songwriter. The track's genial disposition is crafted via twinkling keys and warming guitar twangs; the artist's vocals add a comforting quality, integrating seamlessly in tone and melody. The string-laden backing around 02:30 is lushly enticing, adding a symphonic chamber-pop element to help conclude this melodic earworm. "I don't know," Optacure croons during the conclusion, echoing a befuddlement in regard to some things, though certainly not when it comes to writing a quality song.
"Stray" follows up recent singles from the artist, including "Mingaw" and "Our Way Home."
"The song explores the perspective of someone who loses trust in relationships – friends, family, or romantic," Optacure says. "In an extended period of thinking of being alone, this person will slowly question what it means to have someone and what the limitations are in every relationship."
—
This track and others featured can be streamed on the updating Obscure Sound's 'Best of February 2022' Spotify playlist.