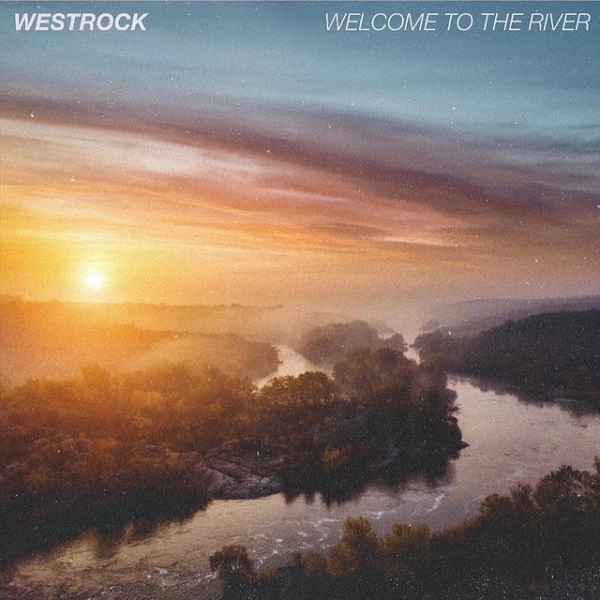 Westrock's latest album, Welcome to the River, finds the Colorado-based band infuse folk, country, and rock within lyrical sentiments adoring the beauty of the outdoors. In particular, the band cites the release's "common theme" as "friends, adventures, and peace somewhere in the sun." In singing about crisp mountain air and the beauty of their native Colorado, "Life from a Lift Chair" is among the album's highlights. Strings enter in the second half, adding further vibrancy and preceding lyrical sentiments lamenting the impact of tourists on untouched outdoor beauty. The track is spirited and vibrant, much like the energy of the album throughout. The quick guitar plucks, strings, and resonating vocals combine for a memorable force throughout.
Stream Welcome to the River in full below:
—
This track and others released in September can be streamed on the updating Obscure Sound's 'Best of September 2021' Spotify playlist.