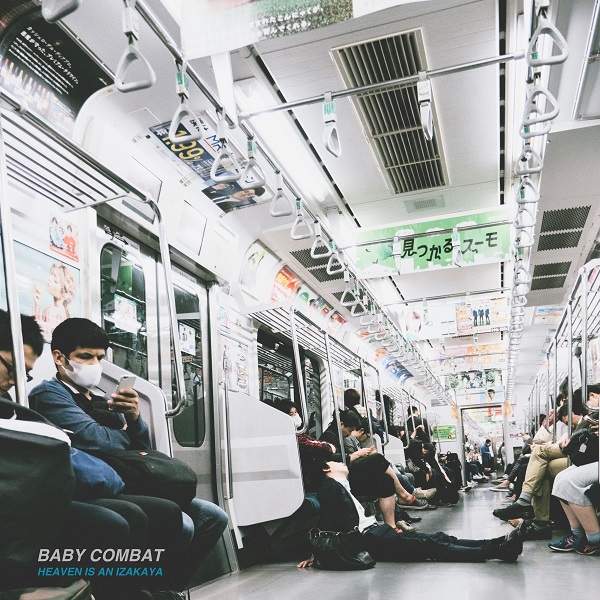 A memorable rocker that captures the comfortable vibe of one's favorite watering hole, "Heaven Is an Izakaya" is a track out today from Baby Combat, the New York-based project of Noel Yeo (Supersloth, Shelves).
Distorted guitar tones build amidst drink-clinking and barroom ambience to start; the lead vocals emerge after the background ambience fades, and a melodic rock aesthetic is fully conveyed. "No one knows your name, still they'll cheer for you the same," Yeo sings as the second half kicks into gear, the twangy guitars leading into an expressive "time to get loose," expansion, and a hooky title-referencing refrain thereafter. Jangly guitars and friendly, communal lyrical sentiments lead a lovely track from Baby Combat.
Per Yeo, the track is inspired "by the movie 'Another Round' and my deep, deep love for Japanese pubs aka izakaya."
—
This track and others featured this month can be streamed on the updating Obscure Sound's 'Best of April 2022' Spotify playlist.