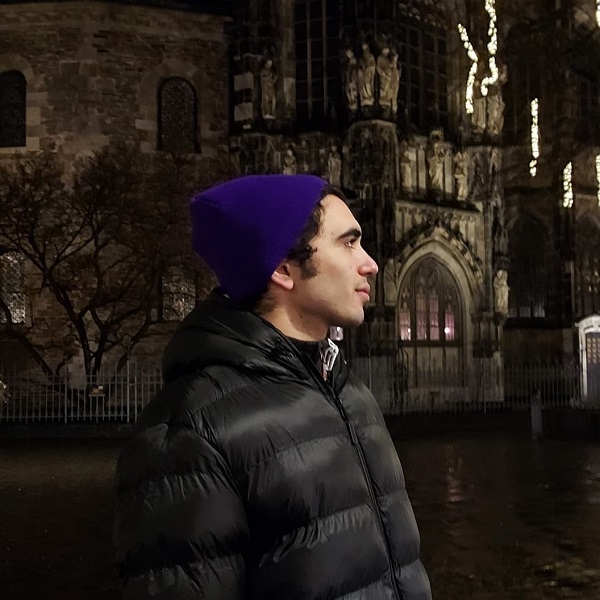 Berlin-based artist Doruk Doyran shows a haunting instrumental rock sound on his new EP, Psychic. The release presents a psychedelic sound, immersed in aspects of rock, ambient, and blues. Opener "Your Love Is Holy" unfolds patiently with a glimmering synth-forward envelopment. Sporadic spacey tonal accompaniments join prior to the lonesome, nocturnal guitar twangs, which resonate with an emotive yearning. The second half delivers an exhilarating psych-rock character, more unrestrained in its soaring guitar dazzling and scorching suaveness.
Following the electrifying opener, the experimental self-titled track pursues a textural electronic sound, dark and haunting in its intertwining of post-punk guitar tones. The EP in general touts a very nighttime-friendly demeanor, and "Psychic" is especially evident of that. "Thyrsus" is a more guitar-fronted track, exuding a climactic allure throughout. Doruk Doyran's Psychic EP intrigues and thoroughly succeeds with its moody instrumental rock pursuits.
Stream the atmospheric EP below:
—
"Thyrsus" and other tracks featured this month can be streamed on the updating Obscure Sound's 'Best of April 2022' Spotify playlist.