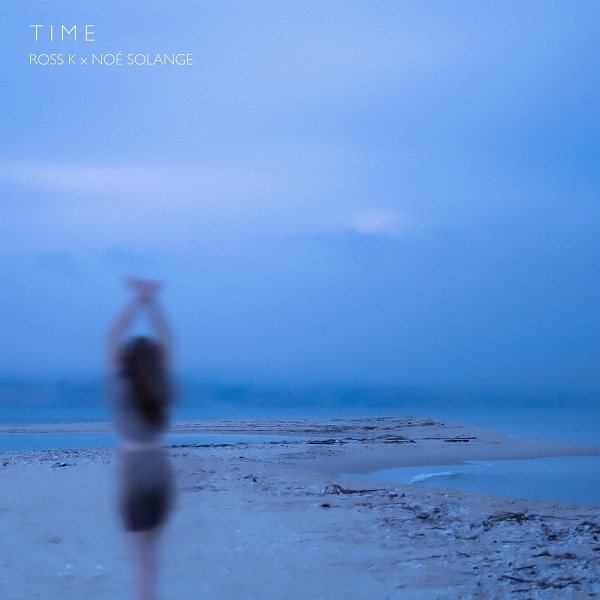 Concocting a wintry soundscape with lonesome synth tones and trickling acoustics, "Time" is a haunting track from London-based producers Noé Solange and Ross K. The effort's downtempo electronica sound sends chills throughout, its second half particularly reminiscent of Air with the whirring synth arps, illuminated backing pad, and wordless vocal majesty.
Gentle keys accompany Solange's mysterious vocals to start, contemplating time passing by as acoustic guitars gently usher inward. The sonar-like synth resonance and serene guitars intertwine for a notably beautiful effect, accompanied through the captivating second half by additional synth-laden layering and spacey atmospheric charm. "Time" is a thoroughly gripping track from Noé Solange and Ross K.
Per the artists, the track is "about feeling lost in a fast-paced world and taking comfort in slowing down, yet desperate to find direction and move forward."
—
This track and others featured this month can be streamed on the updating Obscure Sound's 'Best of April 2022' Spotify playlist.