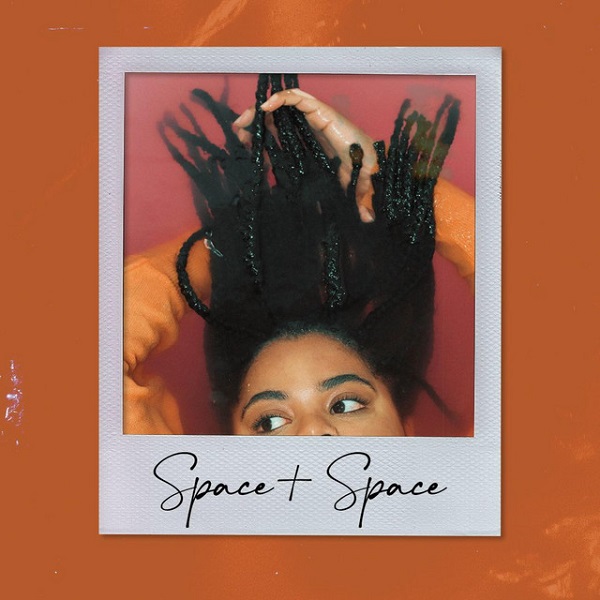 Strutting a versatile meshing of pop, soul, hip-hop, and electronica, "Space+Space" is a dazzling success from Mexican artist Aroe Phoenix. Woozy guitars complement clever lyrics regarding who's winning "the race" of life, especially amidst the struggle of "dealing with pain." Enveloping strings fade as bouncy keys adorn lyrics addressing the importance of life experience, even while morose.
Prickly synths intermingle with the strings thereafter — "all this pain feels so inhumane, I feel shame, I'd rather die than live this way." Further on, a lyrical embrace of the decision to avoid taking one's life coincides with a jubilant "I promise not to take my life," alongside spirited instrumentation and brisk rhythms. "Space+Space" is triumphant and melodically gripping track from Aroe Phoenix.
"This song is about my hunger for stability, my battle against depression, and the ultimate decision to never take my life," Aroe Phoenix says.
—
This track and others featured this month can be streamed on the updating Obscure Sound's 'Best of May 2022' Spotify playlist.