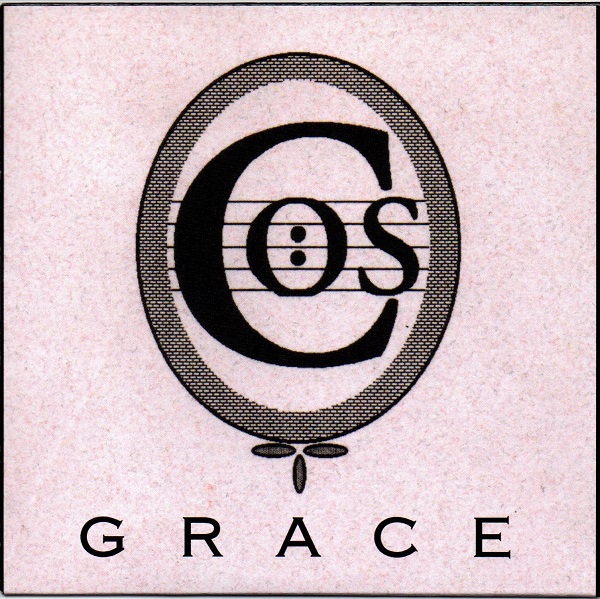 The new album from NYC multi-instrumentalist and producer Cos, Grace crafts a throwback appeal with twinkling keys, soaring guitars, and emotive vocals — conjuring a prog-rock and power-pop fusing reminiscent of Todd Rundgren, Genesis, and Toto. In the spirit of such influences, the album wholeheartedly embraces a melodic sound that's heavy on inventive structural twists. Lyrics that span from hopeful brightness and yearning melancholy resonate alongside the stirring songwriting.
An epic that builds to ardent heights, "Younger Man" firmly stands out. The track's twinkling keys complement understated vocals to start, rising to a more prog-rock feeling upon the yearning vocal soaring and synth backing. The track's lyrics, mourning a relationship's end, plays aptly amidst the nostalgic keys and passionate croon. "Younger Man" is exemplary of Cos' knack for escalating hooks, emerging cohesively from more understated initial soundscapes, into a second half with an ambitious prog-rock spirit.
Numerous highlights are abound through the album. Another epic, the 7-minute "Salt Hay," touts a colorful sophisti-pop production fondly reminiscent of Steely Dan and Danny Wilson. It's yet another showcase of Cos' melodic songwriting and eclectic production, on an album full of many such examples.
Stream Grace, below:
—
"Younger Man" and others featured this month can be streamed on the updating Obscure Sound's 'Best of May 2022' Spotify playlist.