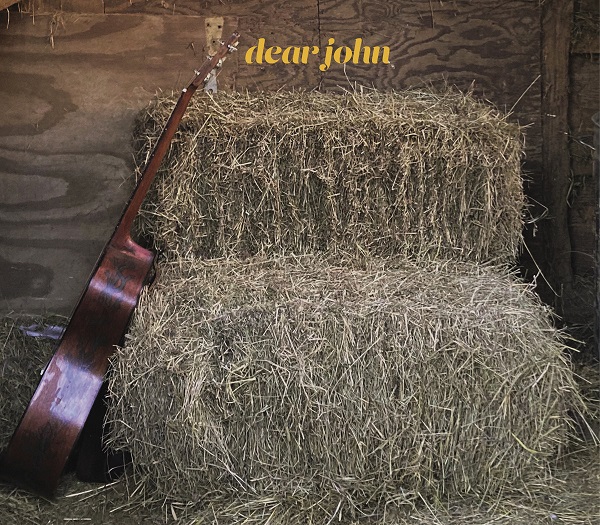 Eric Harrison's new 5-track EP, Dear John, is a riveting release inspired by the country-folk songwriting of John Prine.
Harrison, a New Jersey-based singer/songwriter, unveils a lovely blend of Americana and folk throughout the EP, a consuming homage to the late Prine, who passed away on April 7th, 2020. "To write like John Prine is to write with a big heart," Harrison says. "I don't sing like JP and his influence on me may not be obvious, but because these five songs are bound by a conscious effort to write like (and about) him, I felt compelled to release them together."
The opening "Till You Make Me Home" meshes a warming organ-laden backing with spirited vocals and twangy guitars. The lyrics singing of new romantic connections — "I found a girl," — the hopeful vibes are fully achieved via the guitar/organ interplay and timeless vocals. Elsewhere, "Hoover Dam" consumes with its soulful backing vocal touches. The "girl I love is doing all she can," vocal hook stands out, in particular. The track is a twangy delight, and enjoyably representative of the quality songwriting and feeling of nostalgic homage throughout Dear John.
—
"Hoover Dam" and others featured this month can be streamed on the updating Obscure Sound's 'Best of May 2022' Spotify playlist.