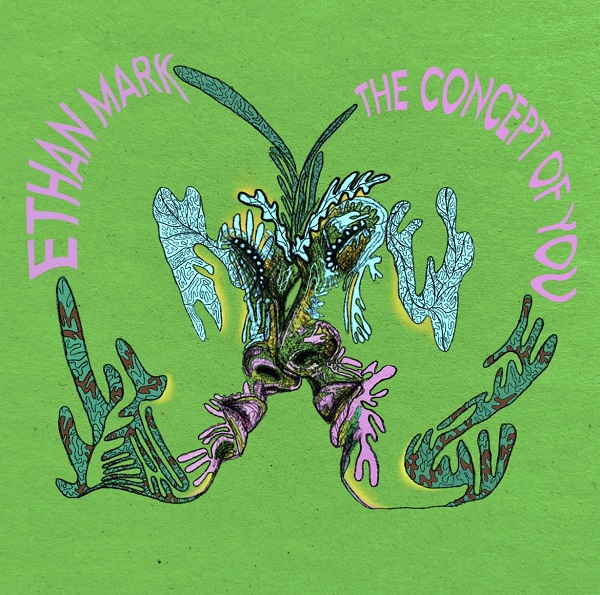 A short yet sweet folk song with tender guitar work and ethereal vocals, "Sacred Geometry" showcases the stirring songwriting of Ethan Mark. Intermingling vocal layers — "baby, you're home with me," — exudes a comforting allure, the sporadic guitar-based pushes echoing into the gorgeous backing vocal effects past the one-minute mark. Whirring percussion bolsters a satiating conclusion, affirming the track's concisely effective charm.
The artist elaborates further on the track:
"The song is inspired by a psychedelic experience with a loved one. The mantra repeated throughout the song describes her as being as beautiful as the "sacred geometry" we both saw that day, while also serving as a grounding reminder that she is always at home with me.

The track is more about mood, tone, and feeling, finding simplicity and meaning in that repeated mantra. The repetition is certainly an artistic choice that not all might love, but I think serves this tone poem of a track. It begins simply with some nylon guitar, and blossoms into a neo-soul, harmony drenched choir. I find the build very satisfying and I hope you do too!"
—
This track and others featured this month can be streamed on the updating Obscure Sound's 'Best of May 2022' Spotify playlist.