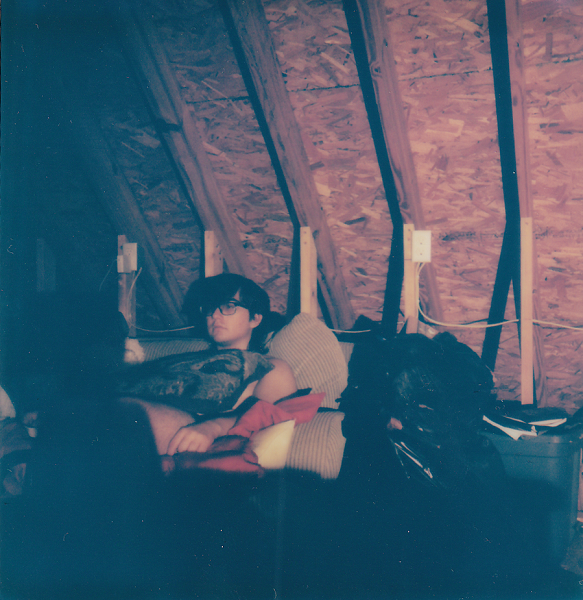 A woozy bedroom-pop success, "impose" is a new track from Louisville-based artist jaxsen. The opening lyrics portray a vulnerability that resonates amidst the understated synth pulses: "My mind's never been my friend / And though I've tried, I forget who I am." The rhythms fade as jaxsen lets out "didn't mean to impose you, but I wanna say that I love you," — an apologetic plea that resonates, alongside the "love you," refrain where the rhythms re-join.
jaxsen's first project came with the 2020 EP drywall. His lo-fi, intimate pop sound shows ample charm throughout that EP and "impose," which progresses into a darker brooding compared to the relatively more effervescent drywall.
jaxsen elaborates further on the track:
"The song, "impose," is about feeling bad for feeling bad – fearing that your own self-hatred is somehow radiating itself from you, dampening everyone's mood. It's kind of an apology song, as well as a plea for forgiveness."
—
This track and others featured this month can be streamed on the updating Obscure Sound's 'Best of May 2022' Spotify playlist.