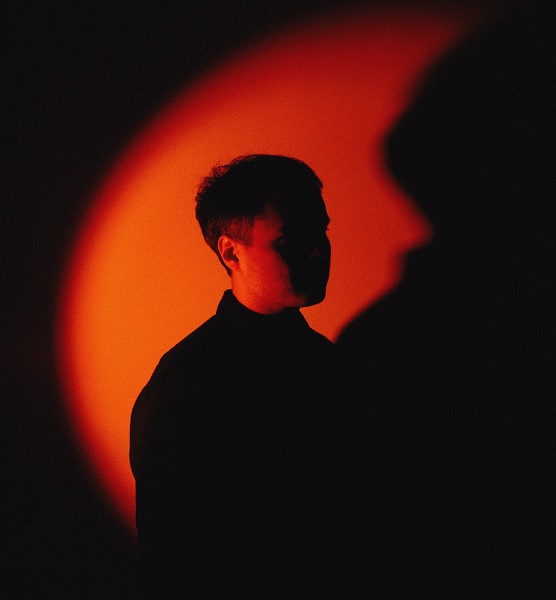 A nostalgic, synth-forward dream-pop delight, "Fun Now" is an alluring new track from SEE TAI, the Louisville-based project of songwriter, producer, and multi-instrumentalist Jamey See Tai. Prancing, sharp synths fade upon the serene vocals' emergence, the "'cause we're lost, with no intention to be found out," line accompanied by a swelling nocturnal synth.
Jangly guitars enter during the replay-inducing hook, lyrically detailing nights of foolish choices and the acknowledgement, "I guess we're having fun now." The track enamors with its lushly melodic synth tones and amiable vocal lead, aesthetically conjuring '80s nostalgia while boasting a fresh production.
"This song is sort of a light-hearted take on the highs and lows of partying," SEE TAI says. "I wrote the lyrics to it with my good friend, Brian Vega, a while back during a bittersweet time in my life when I was going out almost every night and feeling the repercussions of it every following day. I've gone back and forth with different musical arrangements for it over the years and finally landed on this one, which I self recorded and produced."
—
This track and others featured this month can be streamed on the updating Obscure Sound's 'Best of May 2022' Spotify playlist.