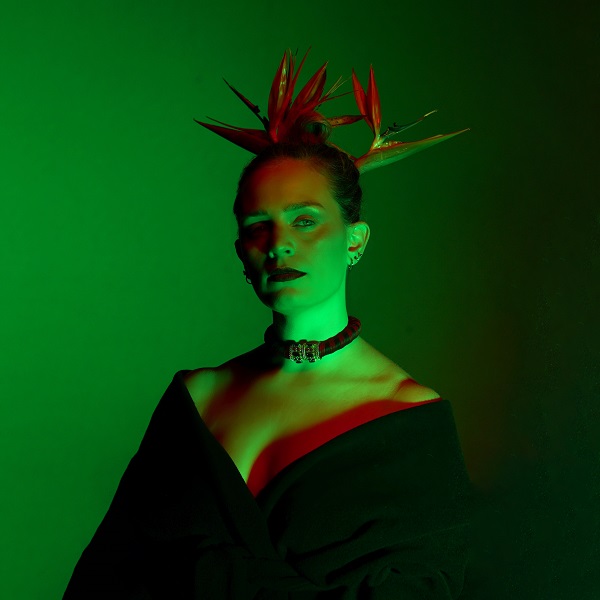 Touting a lushly inviting pop sound, "My Gravity" is a new track from Totemo, off the Tel Aviv-based artist's new EP, Keep Burning. A playful bass line and minimalist percussion adorns Totemo's melodic lead, conveying enjoyable flower-laden imagery in constructing a dazzling metaphor; the reflection of a former relationship, where one partner opts for short-living flowers over plants require long-term nurturing, resonates with an empowering context.
The "running from," sequence is joined by glistening guitars and wordless vocal mm-ing, its warmly melodic allure driving into the suavely effective conclusion. Clever, artful pop sounds and soulful lyrical resonance is prevalent throughout the Keep Burning EP, represented well by the excellent "My Gravity."
Totemo elaborates more on the track and its inspirations, below:
""My Gravity" describes a visit to my ex's apartment (which we used to share) after we broke up. The one thing that struck me in particular was how all the plants we had planted together had died during this short period, and in their stead, he got in the habit of filling up the house with flowers, which requires less care, and are short lived. I thought this metaphor was just staring me in the face, and I had to put it in a song. it helped me make sense of the whole situation:) I really hope you'll enjoy it!"
Stream the Keep Burning EP, below:
—
This track and others featured this month can be streamed on the updating Obscure Sound's 'Best of May 2022' Spotify playlist.