Posted
May 20, 2022 by Mike Mineo
in
WYMN – "I Can't Fix It"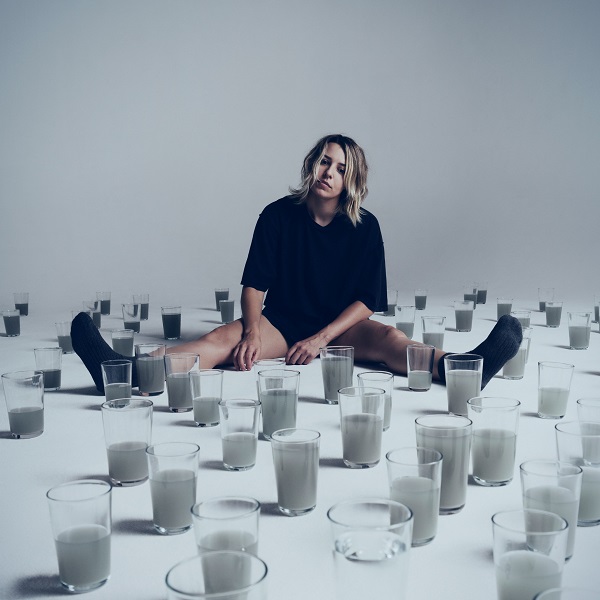 WYMN's haunting track "I Can't Fix It" consumes with its spacious concoction of pulsing guitars and jazzy rhythms, adorning Blaire Michael's gorgeous production and meditative vocals. The musicians on the track enthrall with the soundscape's gradual build; Linda Buratto's atmospheric guitar tones, Andy Hengl's hypnotic bass lines, and Shawn Zorn's steady drumming converge beautifully.
The track's lyrics — "stuck in your undertow," … "life is full of suffering," — often speak to challenges, evident in the track title. A swelling structure and aligning lyrics prove reflective of growing confidence in oneself, culminating in a personal power from prior somber yearning. "I Can't Fix It" is a thoroughly gripping effort from WYMN.
—
This track and others featured this month can be streamed on the updating Obscure Sound's 'Best of May 2022' Spotify playlist.