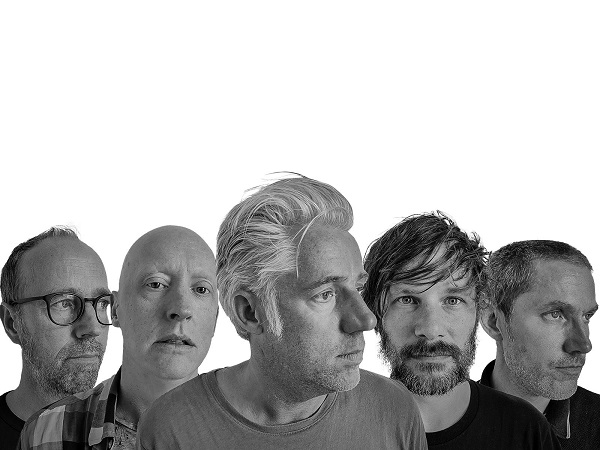 The Black And Blue EP, the latest release from Malmö-based band And The Broken, shines with its versatile rock sound. The three tracks within stand out distinctively, from the post-punk angst of "Evening Sun" to the dreamy "My Heart's Desires," which rises from serene contemplation to anthemic allure.
Initially written as an epic at least four times the current length, the opening "Evening Sun" does well in presenting the band's moody, melodic songwriting. The track's pulsing guitar riffs take inspiration from Blue Öyster Cult and The Cure, echoing a nostalgic pull. Shimmering guitars past the one-minute turn aligns with soaring vocal theatrics for a spine-chilling effect. The band's ability to swell from brooding contemplation to anthemic heights is impressive throughout the EP.
The dreamy mid-section of the EP, "Say You Will," is heavy on the glistening keys and embracing vocals, serving as an excellent intermediary between the EP's book-ends, which rise into anthemic vigor. The EP's three tracks thoroughly impress, and showcase And The Broken as an act fully capable of stellar songwriting and memorable soundscapes steeped in rock and dream-pop.
Stream the EP, below:
—
"Evening Sun" and other tracks featured this month can be streamed on the updating Obscure Sound's 'Best of June 2022' Spotify playlist.