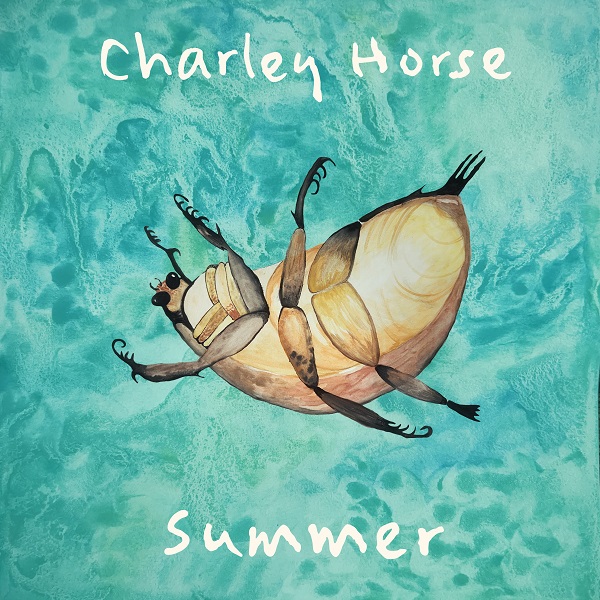 Austin-based band Charley Horse impress on their new track "Summer," via their newly released Summer EP. Fittingly named, "Summer" exudes a breezy and carefree charm with its soaring vocal layers, lush surf-tinged guitar tones, and general effervescence — reminding of acts like Last Dinosaurs and Surfer Blood.
The track's quaint, understated beginnings exude a twinkling, serene pull. Soaring vocal layers and rhythmic rises emerge prior to the one-minute mark, indicative of plentiful and inventive structural turns incoming — culminating in a spontaneous, jam-friendly finale following melodically accessible charms initially.
The vocals alternative seamlessly from soaring euphoria and suave recollections, reminiscent of early '00s alt-rock. A glistening melodic and atmospheric shift at the three-minute mark assumes a captivating, psych-friendly glow. Additional guitars bolster the excitement further, ending the track with thoroughly satisfying engrossment, into a tropical soundscape of trickling water and bird-chirping.
Elaborating further on the track's themes, the band writes: "Although happy go lucky for the majority of the song, the lyrics are reflecting not only on relationships with friends and how they've strained, but also how despite the inherent negativity of drifting apart, we ultimately want to build our friends up and get stronger together."
Stream the three other EP tracks, below:
—
This track and others featured this month can be streamed on the updating Obscure Sound's 'Best of June 2022' Spotify playlist.