Posted
June 7, 2022 by Mike Mineo
in Pop
Erika Wester – "Wanted To Be Like You"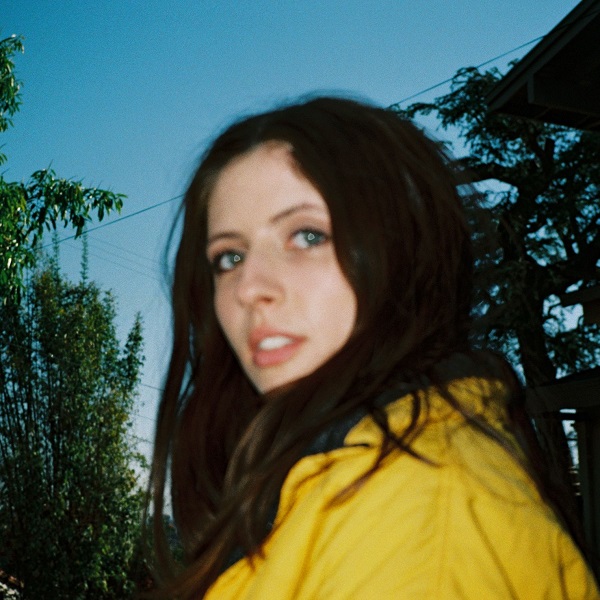 Successfully achieving a breezy and dreamy entrancement, "Wanted To Be Like You" is a new single from Los Angeles-based singer/songwriter Erika Wester. Caressing acoustical charm and dreamy vocals converge for a swaying, lush series of verses. The "wanted to be like you," hook fully consumes, especially upon the two-minute turn, with added twinkling guitars and melodic vocal reflections. The track follows up Webster's previous single, "Novelty."
Webster says the following about the track:
"I wanted this song to feel breezy and easy to listen to. It's a bit brighter sounding than the rest of my songs. The lyrics are sort of haunting, and I love putting together the juxtaposition of easy listening mixed with dark lyrics. The song is about putting someone you love on a pedestal, only to realize over time that they are not who they seem."
—
This track and others featured this month can be streamed on the updating Obscure Sound's 'Best of June 2022' Spotify playlist.