Posted
June 17, 2022 by Mike Mineo
in Pop
Fovelle – "Mettre le feu" (ft. MLOW)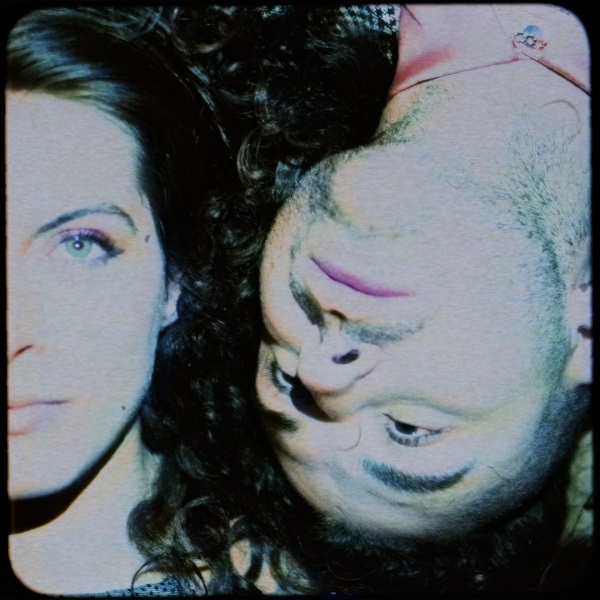 An infectious synth-led pop success from Québec City-based producer Fovelle, "Mettre le feu" is the artist's third track. Featuring MLOW, "Mettre le feu" successfully aspires to a "psychedelic tropical sound," propelled by spirited vocals and glitzy analog synths alongside a lush bass line.
Pulsing synths and enthusiastic vocals are quickly accompanied by a snappy bass line and steady percussion. The 45-second mark sees a dramatic turn, injecting a bit of melancholy and yearning with starry-eyed synth pads, prior to re-assembling the dazzling initial hook. The vocals show an adept shifting between more spoken-word nonchalance and anthemic color, the latter especially apparent in the final minute, with whirring synth expressions and brisker percussion. "Mettre le feu" is an irresistible listen with savvy pop production that sparkles.
Per the artist, the track — translating to "set the fire," — is "about having the courage to be happy. About not being afraid of leaving everything behind, choosing yourself and starting over. We all deserve to go « là où la vie se crie » (Where life screams)."
—
This track and others featured this month can be streamed on the updating Obscure Sound's 'Best of June 2022' Spotify playlist.