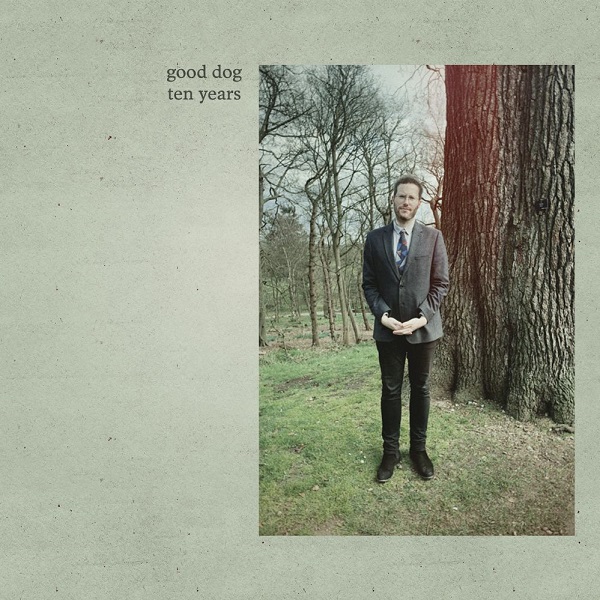 A moving track exploring the dauntingly capricious nature of life, "Ten Years" comes from Good Dog, the project of London-based songwriter/producer Jack Hardman.
A pulsing piano and contemplative vocals craft a haunting pull. A slithering saxophone lingers thereafter with expressive vigor; the vocals and chilly piano take over seamlessly again, alongside percussion and an atmospheric saxophone re-emergence. "I can't read your mind, but I can look into your eyes," Hardman sings during the twinkling conclusion, emitting a Brian Wilson-esque sense for melodic dramatics. "Ten Years" is a stellar track from Good Dog, standing out with its vocal emotion and lovely structural shifts.
"Ten Years is about how growing up can feel like the toss of a coin," Hardman says. "When I wrote the song, I felt like I was stood at the edge of a metaphorical mountain imagining what my world will look like in ten years time. Life can change in many strange ways very quickly and the person you are today isn't the person you'll be tomorrow. Who knows what will happen."
—
This track and others featured this month can be streamed on the updating Obscure Sound's 'Best of June 2022' Spotify playlist.