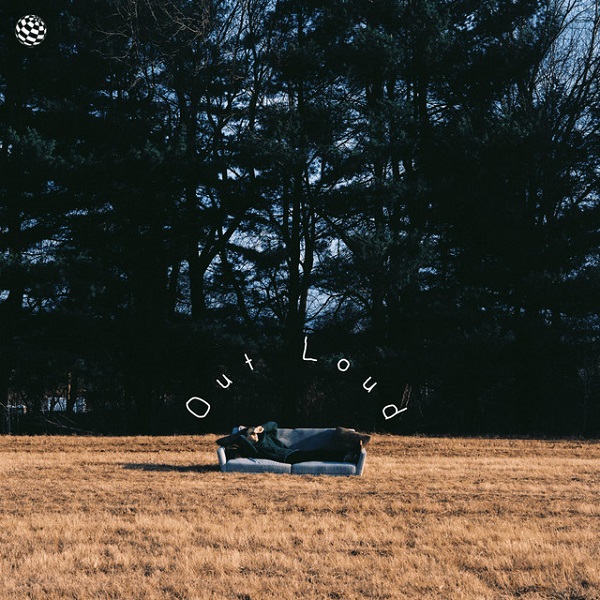 Conjuring a dreamily haunting pop sound with plucky strings and space synths, "SYS" is a new track from Philadelphia-based artist Hue Hinton. Per the artist, the track "is about overcoming doubt to follow your dreams," conveyed in beautiful form lyrically and supplemented cohesively by the stellar musical arrangements, lush yet abundant with melodic momentum.
Starting to applause and inspirational audio sample, the track develops amidst pizzicato strings and a lush synth-laden backing. The starry-eyed soundscape complements a tender, emotive vocal lead, adorned by various added layers during the escalation. The vocals ascend from relative nonchalance to yearning emotion past the one-minute mark; wordless emotive effects sporadically adorn the lead, supplemented by melodic interplay from the guitars, synths, and strings. The "I couldn't," refrain plays with a heartbreaking sense of soul-searching.
The resonating track comes via Hue Hinton's newly released album Out Loud, streaming below:
—
This track and others featured this month can be streamed on the updating Obscure Sound's 'Best of June 2022' Spotify playlist.