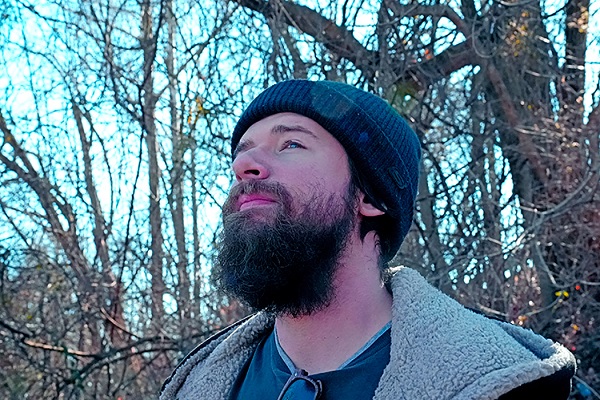 Lee Trent's first single, "Optimism," is followed up aptly in the recently released "Pessimism." Acoustical strums and a late-night bass resonance complement initial lyrics exploring the concept of trust. "You might not trust me after I've played this game," he sings, gradually bolstered by string-laden accompaniments. The "self-reflection," lyrical sequence leads to a particularly expressive use of strings, approaching the two-minute turn.
The track's solemn musings on trust and evolving relationships echoes with sincerity amidst the wintry aesthetic; the acoustics lend a hypnotic pull alongside the gentle bass line, with the strings providing enjoyably unpredictable spurts of melodic satisfaction during stirring moments like "the things that I fear," lead-in. "Never thought you would have gone, but I guess that I was wrong," he lets out during the final sequence, leading to a finale that firmly captures the mood conveyed in the track's title.
Per the artist, "Pessimism" is "is about a man that is experiencing problems with his significant other, so they leave him and it puts him in a very dark state of mind feeling pessimistic."
—
This track and others featured this month can be streamed on the updating Obscure Sound's 'Best of June 2022' Spotify playlist.