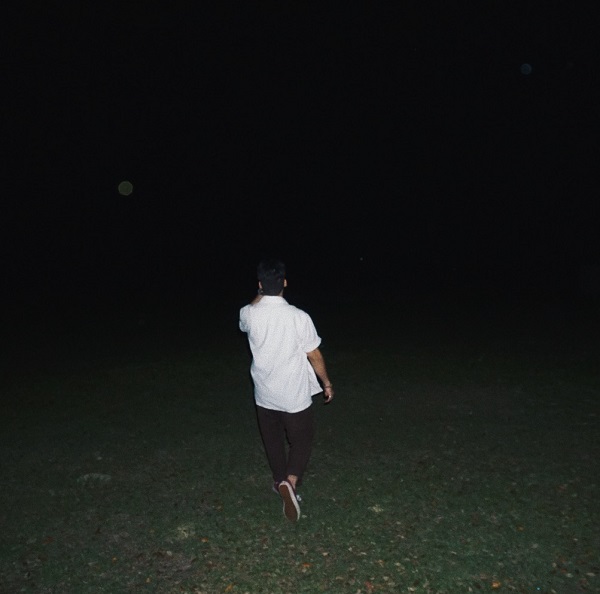 The first non-single release from lost,there, the how did i get here? EP engages with an inventive electronic pop sound. The project of Orlando-based artist André Vargas Roo, lost,there continues to impress with a heady, atmospheric sound. The EP's opener, "looking for," was featured in March — standing out with its lush synth pads and lo-fi rhythmic ruminations.
Themes throughout how did i get here? emphasize the concept of change, and particularly how one can adjust to major shifts in life. "The idea started a little after I turned 25," Roo says. "I graduated from Berklee College of Music, moved cities, went through a breakup, lost some friends, and went through everything I could to feel good."
An apt title track, "how did i get here?" resonates with its concept of change. Lyrics echo a perpetual search for home and comfort, the hypnotic synth drive complemented by bass-y ruminations as the two-minute turn approaches. Tribal percussive components at the track's mid-point adds a compelling vibrancy, shifting seamlessly back into the initial synth tones, reminiscent of LCD Soundsystem's hypnotic drive, a la "Someone Great."
how did i get here is a gripping EP, whose understated yet hypnotic electronic pop sound meshes poignantly with lyrical insight ruminating on change and personal growth.
Stream the how did i get here? EP, below:
—
"the truth (what if?)" and other tracks featured this month can be streamed on the updating Obscure Sound's 'Best of June 2022' Spotify playlist.