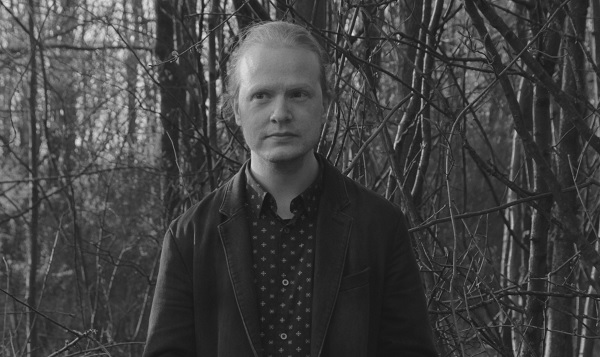 Caesura is the new album from Present Paradox, the Dortmund-based project of singer/songwriter and producer David Kleinekottman. Consistently releasing EPs and LPs since 2013, in styles ranging from art-rock and electronica to ambient, Kleinekottmann's latest release captivates with its atmospheric rock sound, which departs from the more electronic-focused styles of the project's recent years.
Synths still contribute to the memorable soundscapes throughout Caesura, though Kraut-rock and folk influences emerge more at the forefront, in addition to thematically capturing "feelings and moods from the high phases of the pandemic." "The Light Has Changed" opens with a hypnotic resonance, the sitar-like enveloping hypnotizing into a mellow rhythmic pulsing. The psychedelic, contemplative pull reminds fondly of Spiritualized, especially upon the later-entry guitars' emergence.
"Ignorance Is Bliss" also stands out for its structural evolution, swelling from a quaint piano-laden brooding reminiscent of Radiohead into a brisker second half, embracing suave guitars and reflective strings. "The Eyes of All" is another standout that stars with its gorgeous string infusions and trickling piano tones. Caesura offers up eight tracks that all shine with unique, atmospheric personalities.
Stream Caesura in full, below:
—
"The Eyes of All" and others featured this month can be streamed on the updating Obscure Sound's 'Best of June 2022' Spotify playlist.