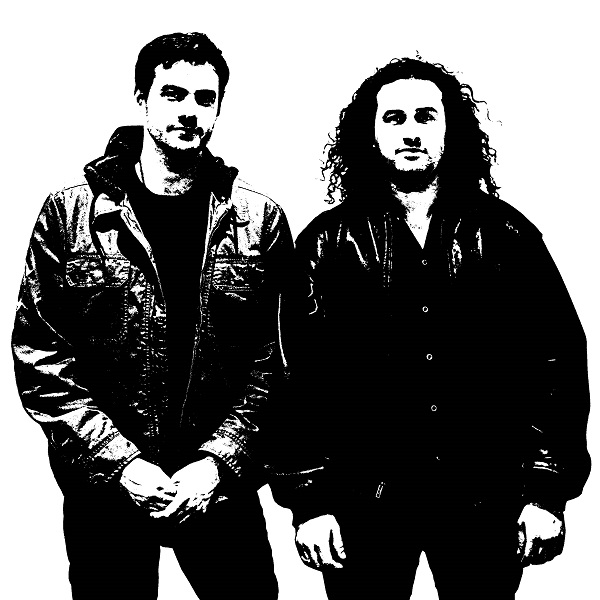 A lushly melodic synth-pop success with bursting rises, "Fairytale" is a new track from Tonoso, the Los Angeles-based duo of Jacob Grabb and Paul Salerno. Spacey synth reflections are complemented initially by tender, yearning vocals. The "living in a fairytale," vocal lead-in to percussive additions and glistening synths plays grippingly. The lyrical refrain — "you and I vs. the world," — resonates amidst colorful synth twinkling and hypnotic rhythms.
The production reminds fondly of Pet Shop Boys, particularly in the synth-laden feelings of romantic escapism. The duo present a convincing sound throughout; Grabb's serene vocals and intoxicating rhythms pair beautifully with Salerno's textural guitars and cinematic compositional abilities. "Fairytale" shows continued success from Tonoso, who will be releasing their new album, Artificial Dreams, this year.
The duo describe "Fairytale" as "a song about giving into love and how through every season, every change, you and your love with be there together til then end, fighting off any adversity the world may bring your way."
—
This track and others featured this month can be streamed on the updating Obscure Sound's 'Best of June 2022' Spotify playlist.