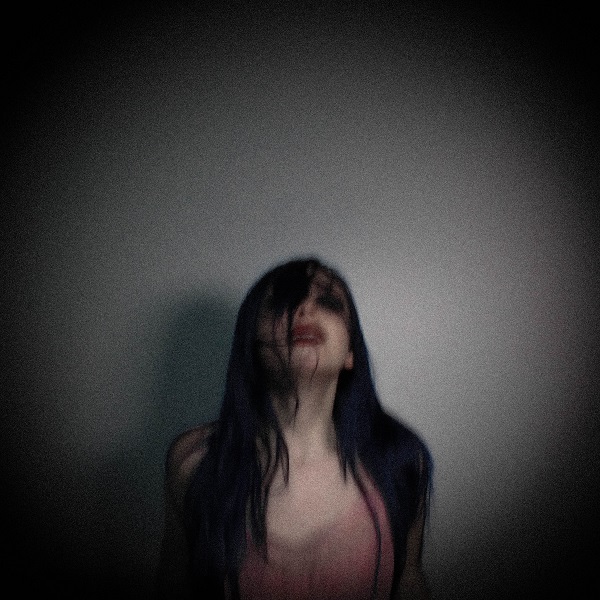 A rocker with ample character from New York-based artist Chaz Kiss, "Bite My Tongue" compels with its versatile song structure and consuming interplay of guitars, vocals, and piano — reminiscent of Dresden Dolls. The track relays a lyrical sense of angsty and regret, its chorus reflecting "that moment of running into someone you used to know at the gas station, the wound is still fresh, conversation becomes playful, and all you want is to take them home."
The track's "and then you let it let it," vocal refrain plays with excitably infectious qualities. A stirring melodic shift — "ever since the moment you said," — struts a piano-forward vibrancy that escalates into further guitar work. The striking shifts between piano-fronted and guitar-laden charm plays with a constantly engaging flow. "Bite My Tongue" is a consuming success from Chaz Kiss.
—
This track and others featured this month can be streamed on the updating Obscure Sound's 'Best of July 2022' Spotify playlist.