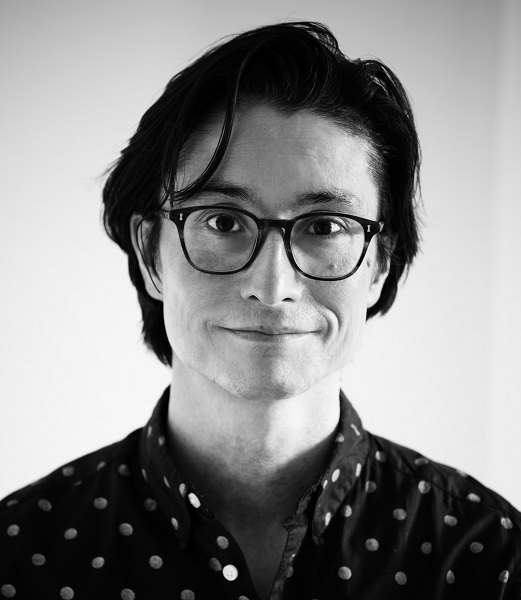 Exuding a McCartney-esque charm, "Judy" is a new single from London-based singer/songwriter David Taro. The track's protagonist is unveiled with a compelling narrative, depicted being glued to spreadsheets in the daytime and living in a state of relative isolation at night. "It tells a day in the life of Judy, who has never had dreams because 'If you don't have dreams to start with, they can't get broken,'" Taro says.
The vibrant guitars and expressive vocals entice into Judy's morning rituals, from coffee-sipping to catching the bus — and then feeling bored and ignored at work. Many of us can relate, and Taro's heightened vocal range and soaring tone adds melodic whimsy to the portrait. A rock-friendly turn, approaching the two-minute mark, plays with refreshing qualities. "Who am I to judge you?" Taro asks here, instilling a sense of confidence and emphasizing the importance of never giving up on the conquest for love and happiness, even as current times appear bleak and lonely. "Judy" is a winning output from David Taro.
—
This track and others featured this month can be streamed on the updating Obscure Sound's 'Best of July 2022' Spotify playlist.
We discovered this release via MusoSoup. The submitter accepted our content-based offer, which included financial compensation for our time writing, editing, and publishing this article.