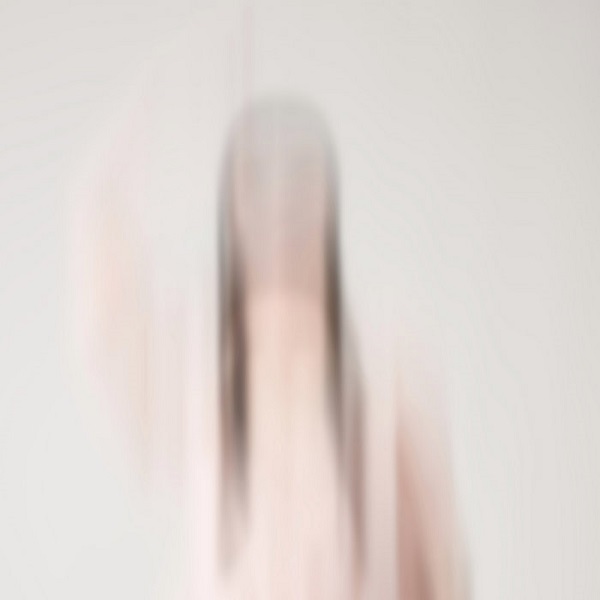 "Amends" is a moving track from Toronto-based artist Gillian Stone. Ghostly guitar arpeggios and haunting vocal presence stir, with a backing vocal enveloping emerging to a more rhythmically involved second half, full of swelling emotion. The soul-seeking vocals — "somewhere, you are out there," — sends chills throughout, from the haunting folk reverberations of the first half to the satiating rises, punctuated by a simmering textural effervescence into a buzzing synth approaching the three-minute turn.
Co-produced alongside e-cellist and multi-instrumentalist Michael Peter Olsen (Zoon, The Hidden Cameras, Arcade Fire), "Amends" features stirring production that gradually rises in intensity. "When we recorded "Amends" I was experimenting with fingerpicking while holding the whammy bar on my Stratocaster while simultaneously running it through tape delay," Stone explains. "I wanted to keep the song in a warbled state that challenged tempered tuning."
"We played with vintage synth layers: an ARP 2600 drone, MOOG bass, Arp Odyssey and Yamaha TX81Z ascending lines. The song hovers above the ground until the drums, played by Spencer Cole (Weaves), come in over halfway through."
Stone elaborates further on the track, below:
""Amends" is a vocally-driven post-rock/drone-folk song that explores self-mercy and accountability after an era of Anger, the second stage of grief. It is a nod to what I've learned through years of therapy about the power of naming. It is a fearless moral inventory, an understanding of the effect on self and other, an odyssey through four and five of The Twelve Steps. My recovery journey has been riddled with shame that still lives in my bones. The final line of the song, "regret is a wily muse, but I'll name it out loud", is an attempt to exorcize this shame from my body. By acknowledging the ruins of my Anger, I am attempting to destroy the destroyer."
—
This track and others featured this month can be streamed on the updating Obscure Sound's 'Best of July 2022' Spotify playlist.