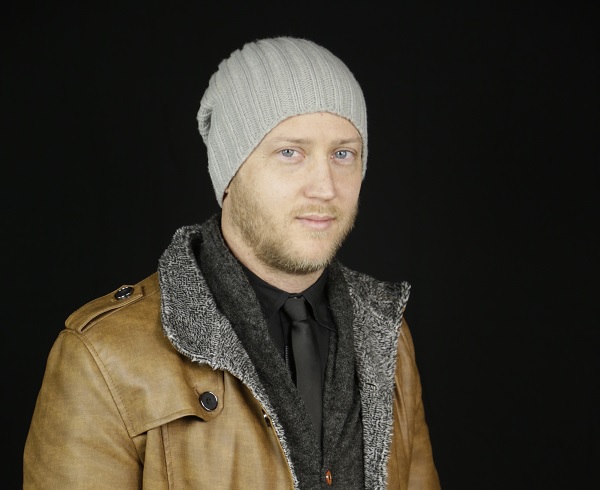 California-based artist Ezekiel James Hampton creates music under the name Radagast the Brown. He crafts a riveting spell with his ambient, cinematic works, taking inspiration from neo-classical, drone, and new-age. The More They Tell Me About You, The Less I Believe Them is the project's new album. Per Hampton, it takes inspiration from "the separation of faith from religion, separation from another human whose mere existence haunts me and is meant to curate the internal reflective musings that overlap."
"Buoy Blues for the Fishers of Men" is especially exemplary of striking atmospheric shifts, resembling a rich cinematic narrative. One sequence resembles a dark shift in tone, from the summer delights of an ice cream truck twinkling down the street to the oncoming swell of a darkening storm cloud. A caressing pulsing takes place amidst gentle ocean waves in the track's conclusion, akin to a calm clearing following the nightmare.
The piano lends atmospheric and melodic appeal throughout, from the twinkling ascent to more spacious territory on "Your Presence in Fractals" to brighter pieces. A reflective piano melody leads "Erosions Mechanisms Precipitate The Decline," evolving into various states of spirited effervescence, and eventually reaching a blissful arrival. The piano work also compels on the closing "Evasive Coda To The False Construct," pairing with vibrant strings and harp to craft a feeling of fairy-tale escapism, a reprieve from some dark journeys preceding.
The More They Tell Me About You, The Less I Believe Them is a showcase in atmospheric power from Radagast the Brown, captivating with intriguing and cinematic soundscapes further bolstered by vibrant melodic ideas.
Stream the album, below:
Hampton expands further on the album, below:
The album title is a declaration of his existence and the men pursue while they endure knowing that there is another plane of existence beyond the boundaries of our physical world. The album channels all of the raw and inarticulate emotional expression that usually is combined with my desire to create beauty while it is cathartic to whatever sadness and contentment I'm working through. I can't separate my relationship with nostalgia in the music. I love dreamy vibes and sonic, atmospheric framework because they remind me of an audible version of recall. I believe my relationship with nostalgia is dual-natured…it is beautiful and brings a sense of meaning and narrative structure to our lives. But I'm aware that focusing on it too much can distract us from the present and the future. There is sadness in not being able to capture a moment in time and hold on it. Improvised songwriting/recording is exhilarating because you don't know how it will end despite being in the middle of the recording.
—
"Your Presence in Fractals" and other tracks featured this month can be streamed on the updating Obscure Sound's 'Best of July 2022' Spotify playlist.