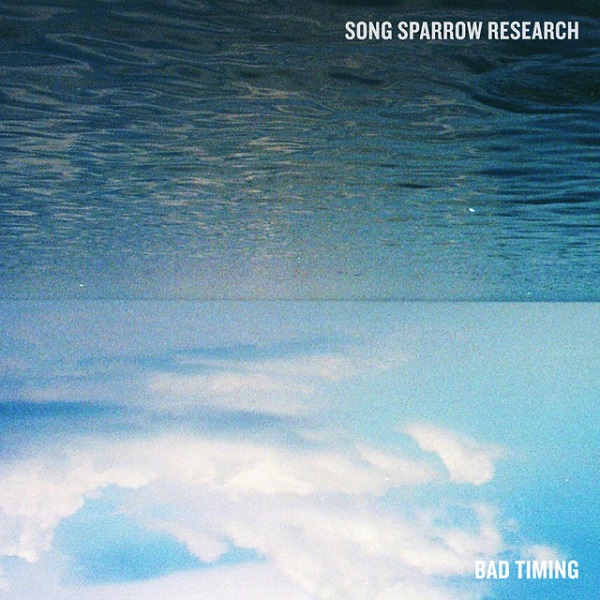 Seattle-based project Song Sparrow Research crafts a standout sound on the new track "Bad Timing." The release exudes a compelling sophisti-pop suaveness, while conveying a strong melodic hold. "Send me off in the night," the vocals let out, with an emotive vulnerability amidst the bouncy bass line and lush keys, intriguing into the effervescent synth-laden fluttering thereafter. "Bad Timing" touts a stellar pull throughout, reminiscent of a cross between Prefab Sprout and Field Music.
Vocalist/songwriter Hamilton Boyce describes the track:
"'Don't Look Now' is based around a percussion loop and written as an exercise in songwriting and arrangement without the use of any guitar. I wrote the middle section wanting to build this chaotic tension leading up to release with the final chorus while showcasing Evan Woodle's drumming, encouraging him to get a little weird and wild. The lyrics focus on juxtapositions of positive and negative emotions and attempt to show how they often coexist in the same space. I have this ongoing curiosity with trying to understand pessimism versus optimism and how they relate to things like emotional honesty, being a realist, avoidance, and pragmatism."
—
This track and others featured this month can be streamed on the updating Obscure Sound's 'Best of July 2022' Spotify playlist.