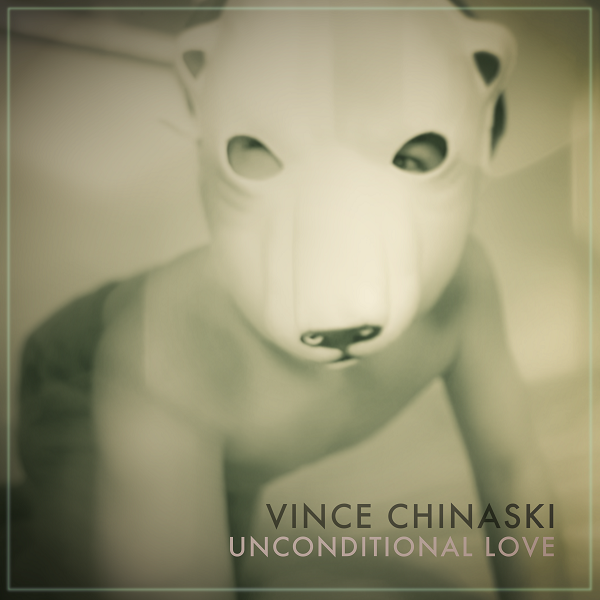 A lovely production with sophisti-pop and rock components, "Unconditional Love" is a stellar new track from Vince Chinaski. Originally born and raised in Rome, and presently based in Copenhagen, Chinaski takes inspiration from existential themes and an eclectic range of musical styles. The result is a stirring success, full of poise and refinement.
"Unconditional Love" traverses with patience and grace. Warming organs and tender guitar twangs join alongside soft piano tones, establishing a comforting soundscape prior to Chinaski's suave vocal entry. "Somebody tell me what is going down," he sings alongside a slithering brass addition. The sporadic pushes of brass enthrall throughout, as do the atmospheric washes of synths — like at 01:23, which concocts a strong sophisti-pop pull.
Chinaski elaborates more on the track, below:
"…I lived across three countries for a long time, juggling multiple languages and cultures and riding on a wild long-distance relationship. I was bewildered most of the time, constantly going to and coming back to a place I didn't fully belong to. I often felt misplaced and detached, always having to catch up with something. In that period I learnt a lot about my strengths and shortcomings. Eventually I embraced the situation and eased up on trying to do the right thing all the time, essentially becoming a better man by giving up on being flawless, even if that seemed a contradiction. I think that's the core of what the song is about: accepting your own failings and being the best self you can be."
—
This track and others featured this month can be streamed on the updating Obscure Sound's 'Best of July 2022' Spotify playlist.