Willow Stephens – "SHINE"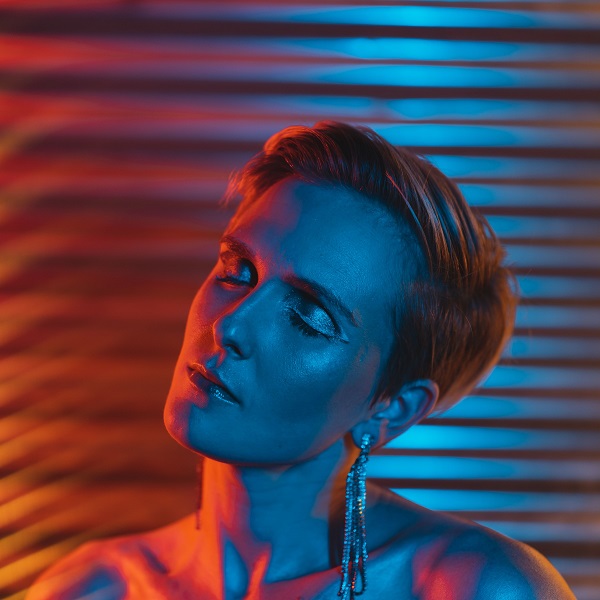 "SHINE" is a new track from Los Angeles-based artist Willow Stephens, her first solo release in 15 months. The atmospheric, soulful production supplements a suavely invigorating vocal presence, regaling the beauty of "getting lost in the moment with a partner."
Pulsing keys and entrancing vocals remind fondly of The Style Council's soulful nostalgia. The title-referencing vocal sequence around 02:30 entrances, the "turn the lights down low," request playing aptly within the track's late-night production. A stellar production that eloquently captures feelings of romantic escapism, "SHINE" is a quality release from Willow Stephens.
Stephens elaborates further on the track's creative process, below:
"We tracked the keys, bass and drums all together in the studio. That was a first for me as an artist, but it created an amazing foundation for the track. I'm used to more of an electronic pop production process. It made the groove so undeniably tight that everything we stacked on top of it after the fact felt effortless. I also pushed myself into some new vocal territory. With the help of a few sneaky key changes and modulations, the chorus moves up 2 whole steps throughout the course of of the song."
—
This track and others featured this month can be streamed on the updating Obscure Sound's 'Best of July 2022' Spotify playlist.