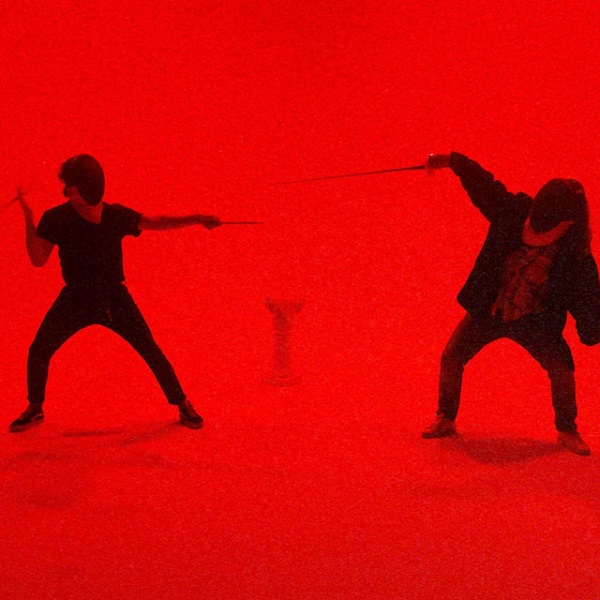 A stirring rock anthem from Nashville-based group CHLSY, "555" comes via their upcoming EP, Quantum Entanglement, out on September 9th. Impressing this past winter with the track "No (Hard) Feelings," CHLSY continue to impress with a compelling rock sound that's led by Chelsea Gilliland's spirited vocal presence and the band's knack for hooky, anthemic rises.
"'555' is about ending a relationship," Gilliland says. "Now is the time for separation, tower moments, and growth. Growth must be accomplished in separation. '555' was written when I was at an imbalance of energy. I see those numbers before big changes happen in my life, so really, the title is about needing change."
"Maybe I made a mistake," she sings prior to the first percussive-driven rise, the self-doubting lyrics driving to an invigorated chorus with distortion-friendly warmness. "I told you not to wait for me, because you deserve much more than me," drives into the blistering "it's just a matter of time now," hook, crunching with melodic fervor. The track never lets go from there, with its alt-rock nostalgia and general pep. CHLSY continue to impress here, and I'm certainly anticipating the forthcoming EP.
—
This track and others featured this month can be streamed on the updating Obscure Sound's 'Best of August 2022' Spotify playlist.