Dark Parts – "Impatience"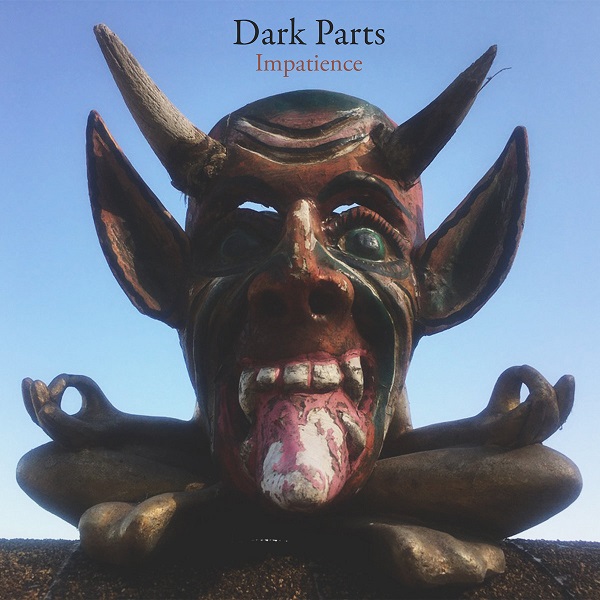 A riveting track with a myriad of tonal twists and turns, "Impatience" is a new track from Dark Parts, the Los Angeles-based project of multi-instrumentalist and producer Brain Cosgrave. The artist crafts an unsettling fusing of post-punk, art-pop, and rock — resulting in a sound that reminds at times of Talking Heads and The Fall, though also largely sitting in a realm of its own.
Cosgrave's lyrical insight comments on "the frustration of watching the world behave like a child," the insight provided partly by Cosgrave's experience as an emergency room worker during the pandemic. Eclectic percussive components and murky guitar/bass interplay complements a sweltering vocal escalation, aptly remarking "we're drowning in our own famine." Background vocals from Bonnie Bloomgarden (Death Valley Girls) and David Ramirez (Adult Parts) add with a feverish entrancement. "Impatience" is an intriguing outpouring of emotive creativity from Dark Parts.
Check out the track's music video: