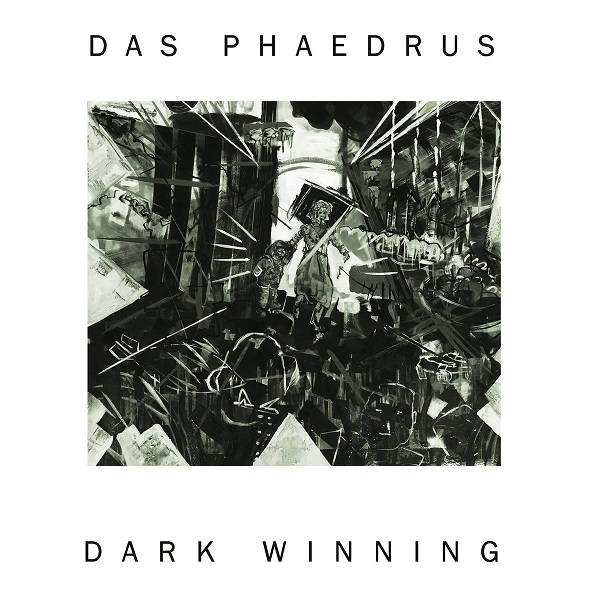 A melodic new track from New Zealand-based artist Das Phaedrus, "All My Mother" touts a versatile rock sound, reminding at points of The Psychedelic Furs and Sun Kil Moon.
Twangy guitars and fluid strings correspond melodically in the verses, steadily mounting to an anthemic, distortion-heavy outburst. The verses are understated though engaging, tonally reminiscent of Mark Kozelek. "Your landscape loves the camera, but I fear the human element is one you may regret," the vocals let out prior to the chorus' exultation, remarking "but now all my," amidst the clanging percussion and reverberating guitars. "All My Mother" is a powerful, developing rocker from Das Phaedrus.
The artist elaborates on the track:
"I read the phrase 'all his mother was coming out of his eyes' in a book, describing a character crying. The song follows a Harvey Weinstein type character eventually realising he is a shit human. I like it that the chorus sounds massive, but is only 4 tiny words – but now all my…before the final reveal – but now all my mother's coming out of my eyes, been so many men, told so many lies."
—
This track and others featured this month can be streamed on the updating Obscure Sound's 'Best of August 2022' Spotify playlist.