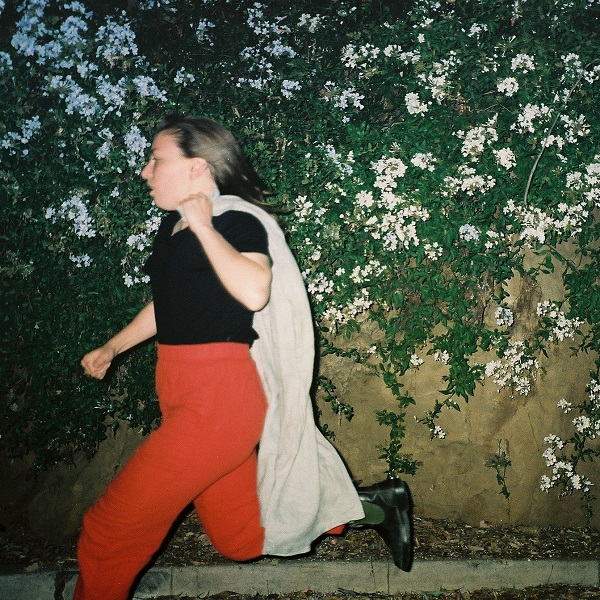 A new track from Brooklyn-based artist Eliza Edens, "I Needed You" delivers a twangy, understated charm that leaves a lingering impression.
"I want a simple house, a simple man, dancing in the wilderness," Edens sings amidst hazy guitars. A key-laden bounce emerges as the first minute approaches, with twangy guitar adornments combining with Edens' vocals as well, for a sound fondly reminiscent of parts Neko Case and parts Weyes Blood. The smoky guitar tones and suave vocals entrance throughout, leading the superb songwriting throughout "I Needed You."
Look for Edens' upcoming sophomore album, We'll Become the Flowers, on October 14th.
Edens elaborates further on the track:
""I Needed You" explores the liminal space that exists near the end of a relationship – when you're vacillating between "I need them" and "I don't need them." It's about trying to discover and center your own needs when sometimes it's easier to lie to yourself and ignore them. It's about perhaps not even knowing what you need and being okay with that. I initially wrote this song as a sad little breakup waltz, but when I showed it to my collaborators, they elevated it into a slow burn rocker that had me laughing by the end."
—
This track and others featured this month can be streamed on the updating Obscure Sound's 'Best of August 2022' Spotify playlist.