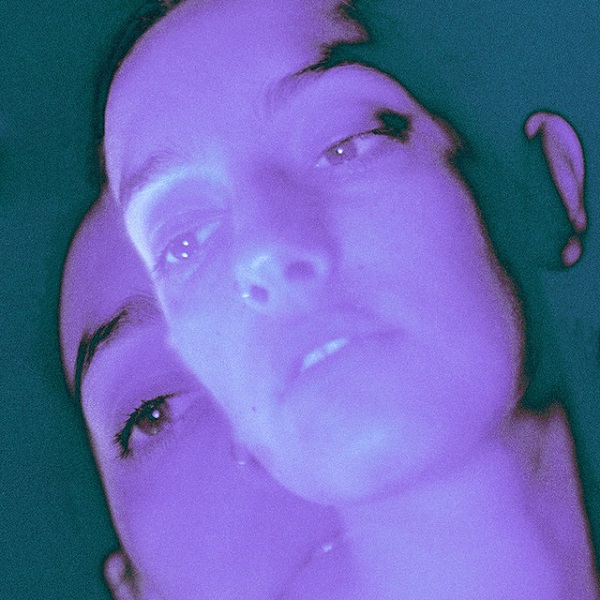 A stirring new track from Los Angeles-based artist Emelia Austin, "Desire to Reveal" crafts a riveting sound that steadily swells from intimate singer/songwriter charms into a catchy rock-forward crunch — reminiscent of Mitski.
Murky guitar twangs adorn an ethereal vocal presence with charming results, the string-laden section around the three-minute turn standing out alongside the rising vocals. The first vocal escalation, around the one-minute mark, sends chills. Following, a punchier rhythmic presence and distorted guitar additions surround Austin's melodic vocals with a cohesive immersion. "Desire to Reveal" builds with a satiating structural growth throughout, emphasizing Austin's striking songwriting.
The artist elaborates on the track further:
"This song is about the desire to be vulnerable with someone but also being reluctant in revealing all your cards. We all take risks when showing people are true hearts. Even if we end up being hurt by the gamble, it's worth it to be seen by someone then never seen at all."
—
This track and others featured this month can be streamed on the updating Obscure Sound's 'Best of August 2022' Spotify playlist.