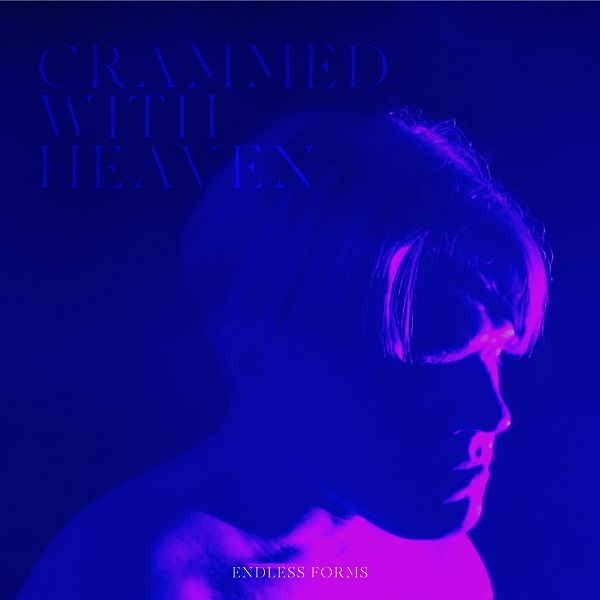 Tulsa-based artist Endless Forms engrosses with the atmospheric, heady "Crammed with Heaven." The track comes via the forthcoming EP Electric Heat Hypnotized, releasing on September 14th. Forming in 2014, the artist released debut album, Lazarus, in 2015, and has since continued refining a sound balancing rock-forward guitar tones with atmospheric elegance within the production.
A serene vocal passion emerges following the flourishing introduction, unveiling a soaring effervescence with ghostly choral effects. The percussion remains steadfast in its vibrant involvement throughout, with some sections of the track even having three drum kits playing simultaneously. Piano trickles and a bass-y pulsation adorn with beauty past the one-minute mark, the "when is it time?" vocal break playing with elegant, spine-tingling qualities. The final minute soars and satisfies, with an elongated guitar tone and heavy bass involvement that crafts a textural power.
Endless Forms expands upon the track, below:
"Creating "Crammed with Heaven" was a journey for me. It's a song about what it means to be true to a poetic vision in a cynical culture — to see something that others choose not to see. It's also the most difficult recording I've ever made. When I was done recording, I had over 120 separate instrument channels — talk about crammed! There are parts of this song that have three drum kits playing at the same time! Needless to say it was a little challenging to mix. But that's also a part of the central idea of the song — we are often given more reasons to shrink back from depth of feeling. This song is about recognizing and coming out of that shell."
—
This track and others featured this month can be streamed on the updating Obscure Sound's 'Best of August 2022' Spotify playlist.