Posted
August 9, 2022 by Mike Mineo
in Pop
Franklin Gothic – "Mr. Hangman"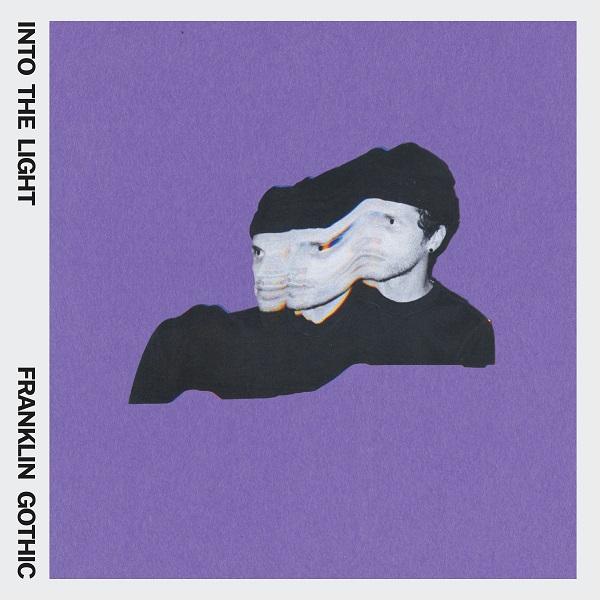 A delectably catchy track from Portland (OR)-based singer/songwriter and multi-instrumentalist Franklin Gothic, "Mr. Hangman" is from the artist's upcoming album Into the Light, out 8/19 via Very Jazzed Records.
A lyrical introduction to the track's namesake presents with a charming poise, yearning for an escape to paradise alongside them. Exuberant strings join alongside the infectious guitar twangs and melodic croon, impressing in both the punchier sections and more withdrawn melancholy ("some days we are the fools, getting sad and lonelier"). Brisker string infusions at the track's mid-point add wonderfully, persisting throughout the track's remainder. "Mr. Hangman" is a captivating, replay-inducing success from Franklin Gothic.
The artist elaborates on the track, below:
"The original version we intended to record for "Mr. Hangman" was this sweet, little boppy tune, which had been bugging me because it felt inauthentic. After laying down the drums in the studio, I took the song back home and experimented a bit on guitar by noodling with various phrasings over the existing chord progression. That's when this dissonant feeling emerged that juxtaposed the original version and captured what the song's about. I sent it to Erik and he replied back with a champagne emoji, so I knew that was it."
—
This track and others featured this month can be streamed on the updating Obscure Sound's 'Best of August 2022' Spotify playlist.
The track is also featured in the genre-based, best-of Spotify compilation Emerging Indie Pop.