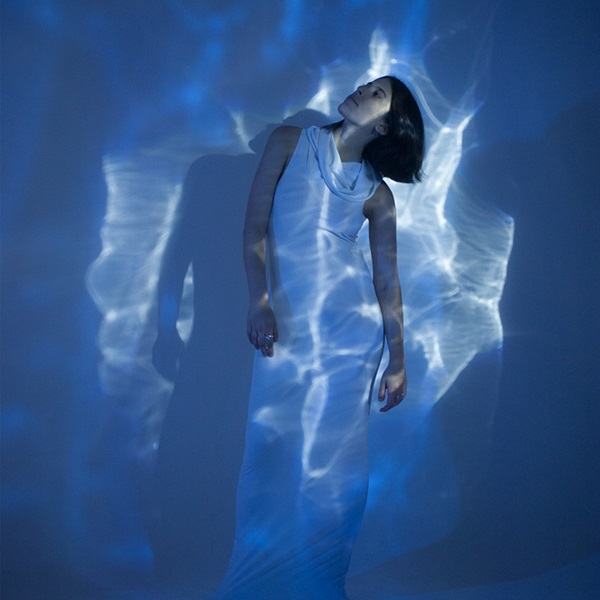 "Ever" is a single released today from Janna Pelle, whose soulful vocals mesh melodically with pulsing synths and atmospheric keys. Already with three full-length albums to her name, Pelle is presently working on her first fully self-produced album, to be released later this year.
The hypnotic synth pulses throughout "Ever" appear with sporadic charm. The initial verses strut a more soulful, piano-laden twinkle and yearning. "Do you feel my pain?" Pelle asks prior to the bouncy hook, the ensuing traversal converging synths and piano amidst Pelle's captivating vocal presence. Spacey synth additions prior to the three-minute turn send further chills alongside the multi-layered "it could be," refrain. "Ever" is another success from Janna Pelle, showing both intriguing mood and hooky pop production.
Pelle elaborates on the track's inspirations:
"This song is an exploration of the meaning of "forever." In the first verse/chorus, I am talking to my Dad – and how I've realized through his death that love really does last forever – it hasn't diminished, and like a phantom limb, I still do feel his love every day despite the fact that he is not here in the physical form. It is this realization that makes me believe in the "forever" kind of love for a partner, which I was previously skeptical of. His death also has completely altered my view of whether or not "everything happens for a reason" / my constant desire to assign meaning to everything; sometimes shit just happens, and since his death, I've felt his constant attempts to reassure me not to try to look for an explanation for everything; sometimes things just are."
—
This track and others featured this month can be streamed on the updating Obscure Sound's 'Best of August 2022' Spotify playlist.