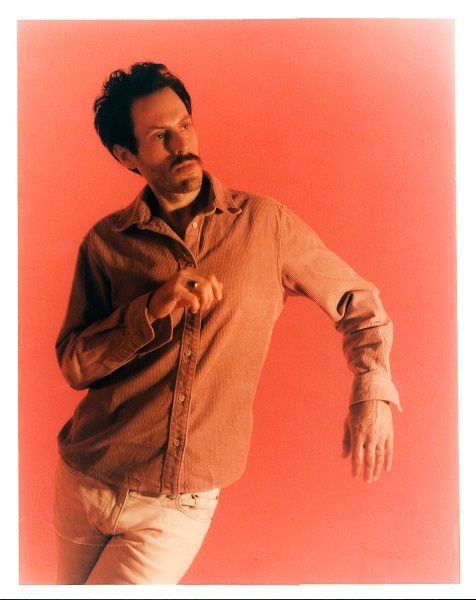 Presenting a riveting rock sound akin to Destroyer and War on Drugs, "Unrequited Love" is a consuming single out today from Los Angeles-based artist David Smalt. The track represents the first single from Smalt's forthcoming album, Möbius Band of Unrequited Love.
The track's introduction compels in its balancing of light and dark; a twinkling key effect and a string-laden murmur contrast with beautiful precision, amidst Smalt's calming vocal presence. Jangly guitars enter thereafter with seamless intent. "Don't you see," he continues through these flickering guitars, reminding fondly of Destroyer.
A brighter, enthused melodic turn approaching the second minute presents a standout hook, driving to a satiating second half with buzzing guitar-led theatrics and caressing vocal layers. "Unrequited Love" is a melodically consuming success from David Smalt, alongside Jonathan Smalt (drums) and Taylor Thompson (bass, guitar).
Per Smalt, the track represents "a gentle reminder that as we move through different times in our lives, parts of it we thought we lost were, in the height of thinking we 'had it all' and lost it, time proves us wrong by allowing new things in. Just hold on to the ride, accepting and releasing everything that comes with open hands."
—
This track and others featured this month can be streamed on the updating Obscure Sound's 'Best of August 2022' Spotify playlist.