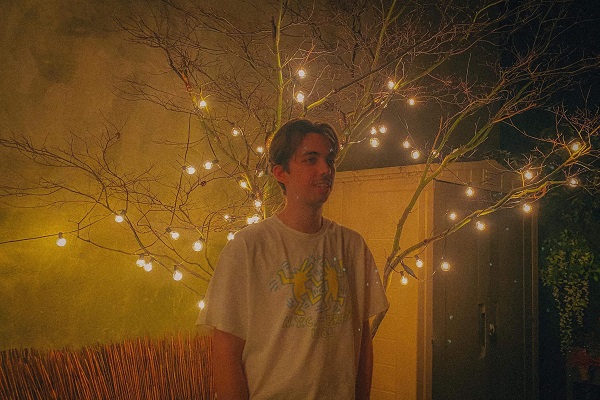 Belfast-based act Raffles charm with their new track "HP Heartbreak," tugging at the heart with harmonious vocal layers alongside serene guitar and piano adornments.
Calming acoustical caresses are gradually accompanied by an equally tranquil bass line and vocal presence. A fluttering piano presence emerges into the lovely chorus, featuring multiple vocal layers amidst the delicate guitar/piano interplay. Adding lovingly to the mix, a prickly guitar emphasis past the two-minute mark compels further, into a satiating finale that plucks away with an endearing weightlessness.
"HP Heartbreak" wholly impresses with its serene meshing of folk and pop, conjuring a sound fit for mental escapades and contemplation on a rainy day.
Raffles member Eddie (vocals/guitar) elaborates on the track:
"We wrote HP Heartbreak in Jan 2020, so there are obvious reasons why it's had something of a delayed release, but that's made it more exciting than ever to get it out there. This is our first song that came together with my pal Josh jamming out the chords rather than myself, and the result is a really fresh and welcome addition to our modest discography. It's also our first track with live drums and piano, so there's lots to be excited about. Thanks for listening!"
—
This track and others featured this month can be streamed on the updating Obscure Sound's 'Best of August 2022' Spotify playlist.