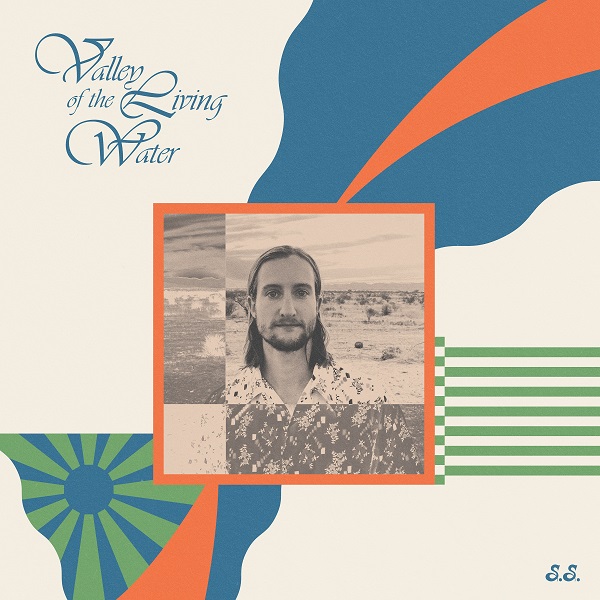 Revealing a psychedelic folk sound that steadily unfolds with a gently hypnotic charm, "Who's Beside You?" is a recent track from Austin-based artist Sam Shaffer. A gentle acoustical backing renders a feeling like cascading raindrops, punctuated by prickly guitar twangs that glide reflectively into Shaffer's calming vocal presence.
Shaffer's lush vocals intermingle seamlessly with the frolicking acoustics and lingering guitar twangs, bolstered past the first minute by buzzing guitar and steady percussion that reveals a more psych-rock component. Throughout, the quaint guitar twangs meander with beautiful capriciousness, until the hazy acoustics become re-apparent. "Who's Beside You?" is a mesmerizing, calming standout from Sam Shaffer.
Shaffer elaborates on the track's creative process:
"I wrote this song after a 20 hour drive from Northeast Ohio to Austin, TX. It was just after the holidays and pretty much everyone I knew had covid. I started strumming some pretty chords to match the pacifying feeling of being home and seeing people I love, and added a minor twist to represent the chaos and sludgy brain fog of being sick and driving through a winter storm. It was nice to ask myself "who's beside you?" as a way of taking note of who kept me good company during this contrasting, whirlwind timeframe."
—
This track and others featured this month can be streamed on the updating Obscure Sound's 'Best of August 2022' Spotify playlist.