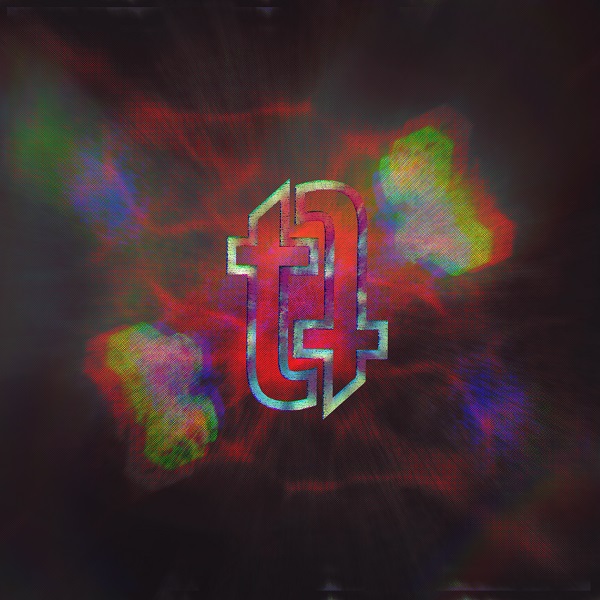 Oregon-based band Twin Thrill craft a stirring instrumental rock sound, presenting an eclectic range of sounds and invigorating structural rises. The band's eponymous EP impresses over its four tracks, cohesively melding alternative, math-rock, soul, and ambient atmospherics into a wholly stimulating result.
By the initial sounds of opener "Hello," with its gentle piano-laden lushness, one would anticipate a laid-back release. That's not the case; the EP is continuously intriguing with its dynamic structures and tonal shifts. "Hello" quickly perks up amidst the expressive guitar twangs, moving briskly alongside sporadic percussion. Lusher, jazzy guitar chords meander amidst the serene percussion, blasting off again with ardent percussion and distorted guitar pulses as the one-minute mark passes. "Hello" is enjoyably exemplary of the band's rich tonal dynamics.
"Non Corporeal" also impresses with its similarly tranquil piano-fronted opening, though this time with the piano line lingering as a hypnotic undercurrent throughout. The track represents an emotional, contemplative success, comparative to the opener's upfront ardency. "Burnside" compels as well with its atmospheric, hazy synths, while "One" closes off the EP with a nocturnal murkiness that is atmospherically sweeping. Twin Thrill's EP grabs firmly throughout with its instrumental rock sound.
Stream the Twin Thrill EP:
—
"Hello" and other tracks featured this month can be streamed on the updating Obscure Sound's 'Best of August 2022' Spotify playlist.