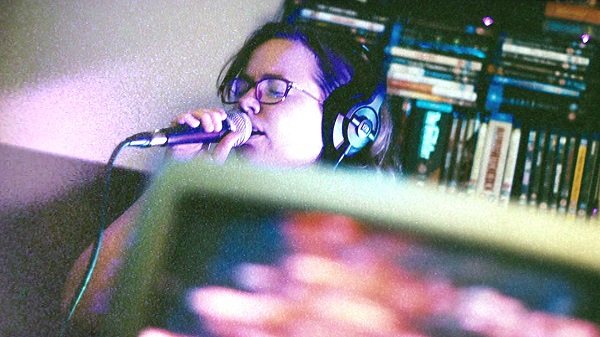 Touting a colorful and inventive synth-pop sound, The Daydream EP is a stellar release from Cholly, an artist from High Wycombe, UK.
The EP successfully pursues themes of escapism, particularly of the daydreaming sort. Opening instrumental "The Daydream" exudes a bubbly, charismatic synth-driven character. The caffeinated synth arpeggios and lush backing pads make for a delightful soundscape fit for daydreaming, as the track title would imply. A more understated, spacey charm engrosses as the conclusion approaches, culminating in a twinkling, dream-like state as well.
The EP's next three tracks are "all about clinging to the good things and avoiding the bad (to the point it's a problem)," per the artist. "Are You Real" glistens with serene vocals and bright synth pulses, driving to blissfully hypnotic verses retelling feelings of infatuation. "Can you see me?" the vocals ask in the bouncy chorus, fully entrancing especially upon the effervescent arp approaching the two-minute turn.
Closer "The Swimming Pool" enthralls as the come-down to the daydream, coming to grips with a swelling of melancholy while "pushing the tears away." The melancholic, reflective closer plays as a satiating closer to an EP that impresses with its melodic songwriting and vibrant synth-pop production.
Stream The Daydream EP:
—
"Are You Real" and other tracks featured this month can be streamed on the updating Obscure Sound's 'Best of September 2022' Spotify playlist.