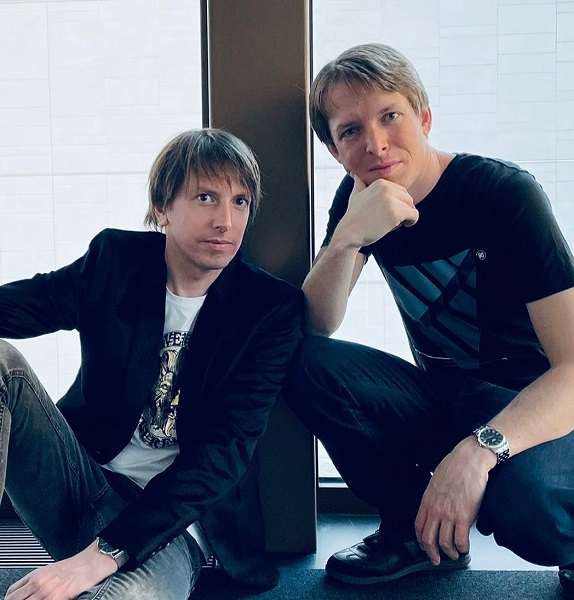 Ambient Memories is a lush and spacious album from Zurich-based project Ge & Luke, showing a vein of chilled-out ambient bliss.
The opening "Finding a New Destiny" is awash in atmospheric splendor. A trickling effect, like water flowing through a brook, surrounds spacious synth pads with eerie allure. More effervescent keys emerge during the rise in momentum, giving way to a piano-fronted pulse with gradually escalating percussion. The track builds with a patient, delicate power — sounding like an ideal accompaniment to a breezy spring day.
Shifting to a more nocturnal sound, as implied in the name, "A Canarian Night" stands out with haunting vocal-like synth layers and brooding piano lines. The bass-y pulses and wordless vocal effects send chills throughout, as does the more bubbly tonal shift approaching the three-minute mark, exuding a lovably playful nature. "First Rays of Sunlight" is another success, its glistening keys concocting an exotic spell fit for the Shenmue score. Ambient Memories is an atmospheric charmer throughout.
Stream Ambient Memories:
—
"Finding a New Destiny" and other tracks featured this month can be streamed on the updating Obscure Sound's 'Best of September 2022' Spotify playlist.