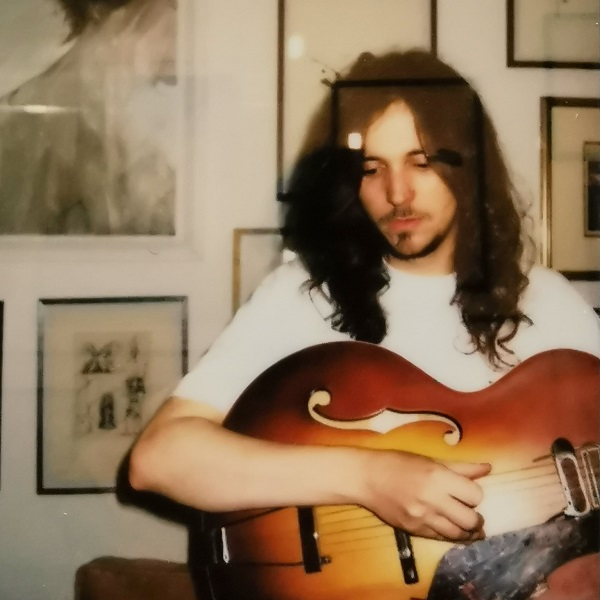 Mingling a timeless-sounding folk appeal with guitar-based rock capriciousness, "they will have us" is a compelling success from Horatio James, a London-based artist. The suave vocals seamlessly rise from folk reflections into a rock-fitted arsenal, tonally reminding of a cross between Andrew Bird and James Mercer.
The project's first track since 2019, "they will have us" ushers in charismatic acoustics with a sporadic electric guitar responses, fading out as the vocals calmly emerge. The "how 'bout we pay for our own mistakes," remark sees the vocals rise with further emotion, coinciding with lingering guitar additions and elongated vocal sequences. The guitars take hold thereafter as the vocals fade, their loosely invigorating tones reminiscent of Television. "they will have us" is a surefire success from Horatio James.
—
This track and others featured this month can be streamed on the updating Obscure Sound's 'Best of September 2022' Spotify playlist.